Whether it is for marketing purposes or to stay up with the times, many companies have benefitted by being early adopters and accepting Bitcoin.
Here are a few major companies that are currently accepting Bitcoin, as it becomes more widely accepted online.
In 2023, companies are looking at new ways to use Bitcoin or cryptocurrencies to set themselves apart from competitors.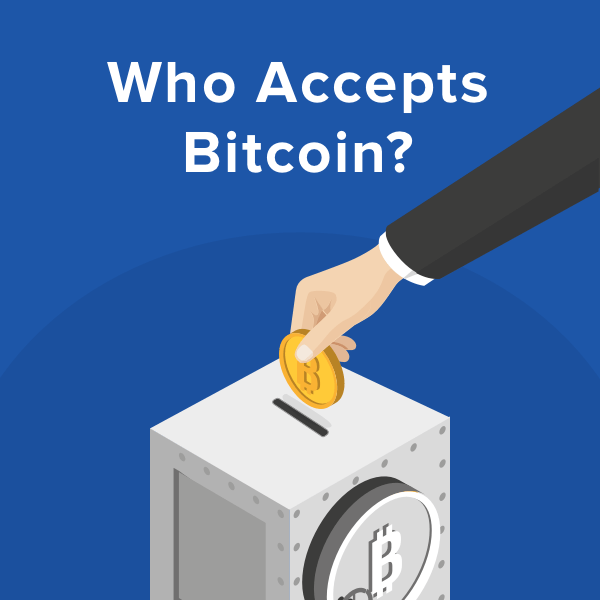 Quick Overview
| | | |
| --- | --- | --- |
| Microsoft | Overstock | Home Depot |
| Starbucks | Whole Foods | NewEgg |
| Namecheap | AT&T | Bitrefill |
➤ MORE: List of Companies & Countries that Own BTC
Major Retailers
➤ MORE: How Many Businesses Accept Bitcoin?
Microsoft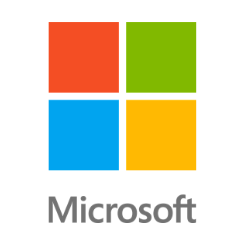 Microsoft has been accepting Bitcoin for use in its online Xbox Store since 2014. They temporarily took a pause from accepting it due to the volatility and now again are accepting it strictly for the Xbox store credits.
Bill Gates has commented on Bitcoin many times saying things such as "Bitcoin is better than currency".
Overstock

Overstock is currently leading the way in the shopping and cryptocurrency field. Overstock goes as far to accept multiple kinds of cryptocurrency, not just bitcoins.
Not only is Overstock accepting bitcoin but they are holding it too!(1) Theses are the types of vendors that serve the bitcoin community in the best possible way! They are clearly in it for the long haul and not simply using Bitcoin as a marketing ploy.
Just make sure to choose Bitcoin as your payment method during the checkout process. Here is what that will look like: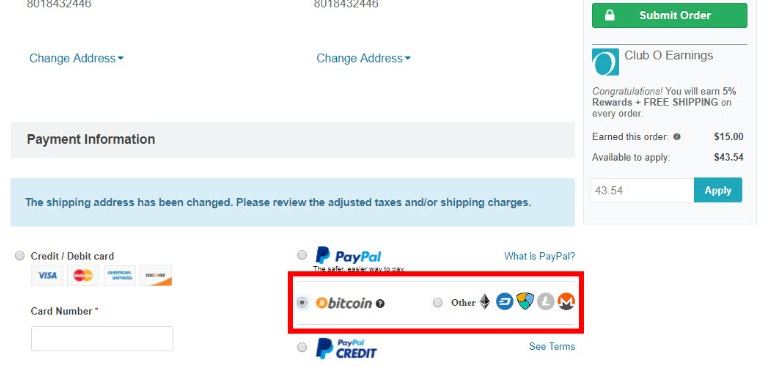 The next time you need household goods or furniture, make sure to go support Overstock.
Home Depot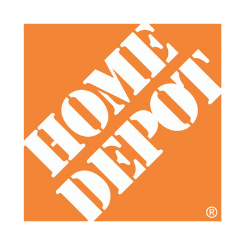 Home Depot is the largest Hardware Store Chain in the United States.
Home Depot's acceptance is huge because it means you can essentially build you entire house by purchasing materials using Bitcoin.
Home Depot accepts Bitcoin payments via Flexa's checkout systems installed in their stores. This makes it super simple to checkout using Bitcoin since Geminis partnership with Flexa has taken out all of the friction traditionally involved with Bitcoin payments.
➤ MORE: 10 pro athletes are paid in crypto
Namecheap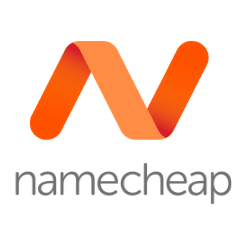 They are a pro internet freedom company used to purchase domain names and is a favorite in the cryptocurrency community for their willingness to accept bitcoin and fight for freedom.
You can receive a credit on your Namecheap account by easily sending in Bitcoin.
Starbucks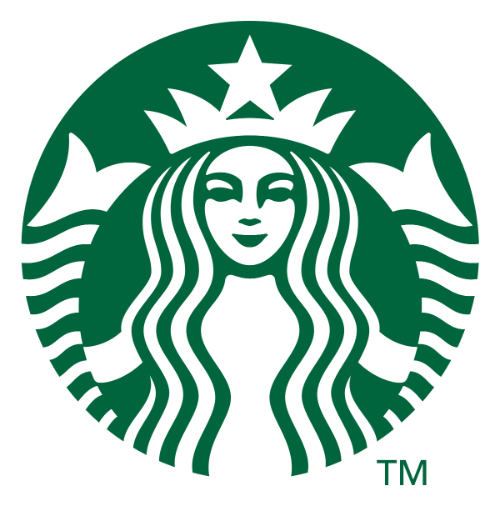 Starbucks initially disappointed the Bitcoin world when it was prematurely reported that Starbucks would begin accepting Bitcoin payments directly in stores in 2019. However, Starbucks later clarified that the reports were wrong on a couple of fronts. First, they would not be accepting Bitcoin payments directly. Instead, they would be partnering with future's exchange Bakkt and second, no Bitcoin payments would be accepted until mid-2020 when the Bakkt app launches
Thankfully that app has finally launched, which means you can make Bitcoin payments in Starbucks right now!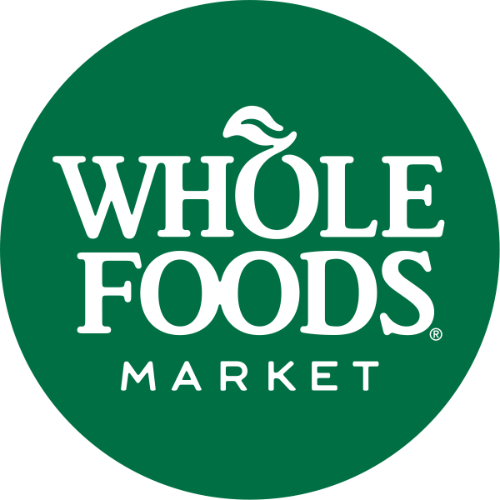 Whole Foods
Whole foods is partnered with Winklevoss Flexa spending app 'Spedn'. Using the Spedn app, you can buy all your whole food groceries using Bitcoin, Litecoin, or the Gemini dollar with no problems. The Spedn app doesn't just limit you to whole foods though. Regal Cinemas, Gamestop, Jamba Juice, and Baskin Robbins are among the many other merchants now willing to take the jump into Bitcoin.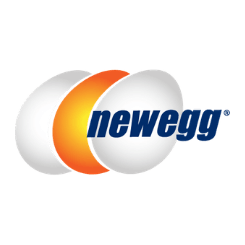 NewEgg
Newegg is a company well known in the cryptocurrency community for purchasing cryptocurrency mining hardware. They sell all sorts of computer hardware on all ends of the spectrum.
Recognizing their popularity in the cryptocurrency community, NewEgg started accepting bitcoin for their hardware.
Tesla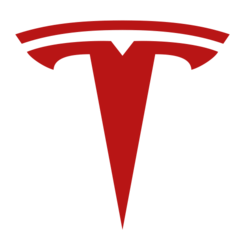 In February of 2021, Tesla announced it had purchased $1.5 billion of bitcoin.
It also stated that it would be accepting the digital currency for purchases of its popular electric vehicles.
And it did…until it changed its mind on May 13, 2021.
And while you still can't buy a Tesla with Bitcoin today, Musk announced on June 14, 2021 that as soon as Bitcoin mining is powered by more than 50% renewable energy, he will open up bitcoin purchases again.
So hang tight - all the miners are moving out of China and renewables are slowly becoming a bigger part of Bitcoins mining landscape.
Check back here for updates!
➤ MORE: Tesla currently owns 10,725 BTC
Gift Card Services
Many stores have yet to add support for Bitcoin directly, which is why a few services have stepped in to fill in the gap while we wait for wider adoption. These services essentially take your Bitcoin and turn it into credit with the store of your choice. Coincards and Bitrefill are the biggest.
CoinCards
With Coincards, you can buy gift cards from over 140 merchants using Bitcoin. You can also use CoinCards to pay up your phone cards as well.
CoinCards is really handy if the store you want to buy from does not support Bitcoin. With gift card services like CoinCards, nearly everyone accepts Bitcoin. And since CoinCards is the one buying the gift cards, your identity stays hidden, so you can purchase from any of their supported merchants (even in store) without exposing your identity.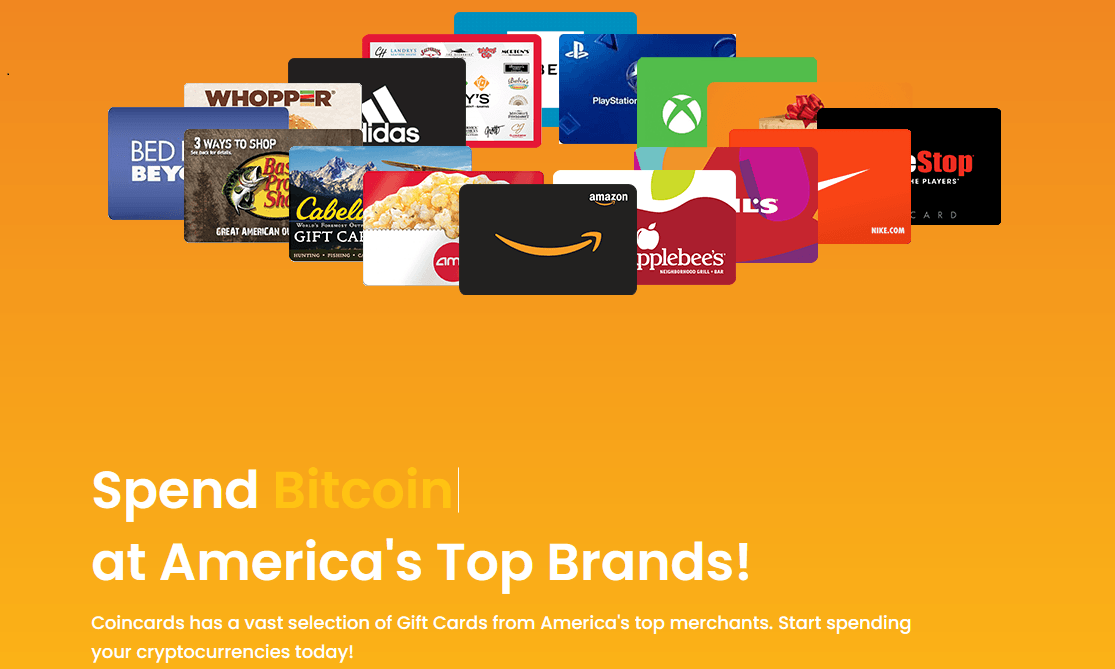 CoinCards has both an USA site (for US brands) and a Canadian site (for Canadian brands).
Bitrefill
Bitrefill is a service very similar to CoinCards. With Bitrefill, you can buy gift cards from over 750 merchants.
Like CoinCards, it's handy to use Bitrefill to remain private when shopping online or in person.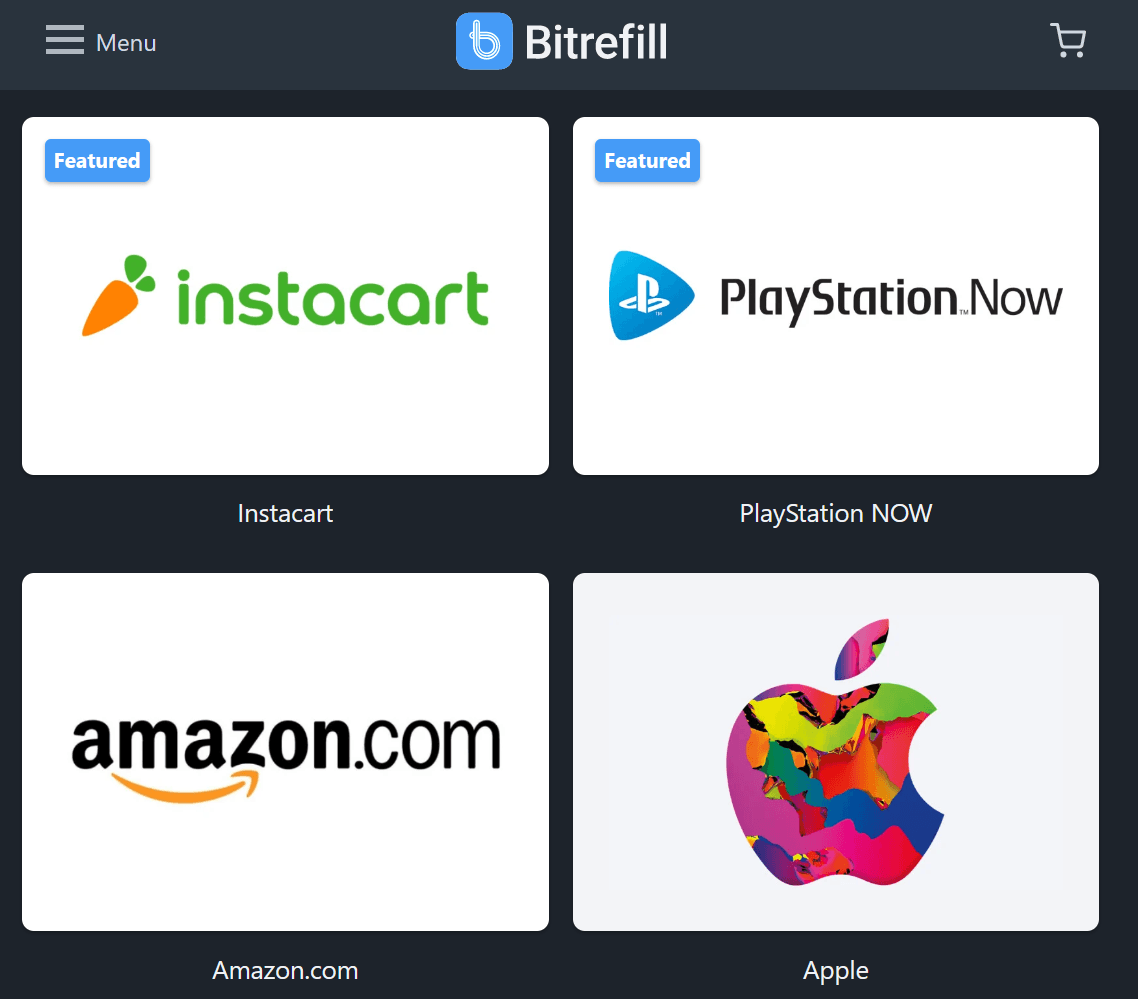 Bitrefill also accepts lightning payments if you want to experiment with Bitcoin's latest technology.
Specific Needs
For full coverage of most of your Bitcoin shopping needs, try the websites listed below.
Green Energy
Massachusetts Solar announced in February it would be accepting Bitcoin as payment for its off-grid solar panel systems.
Electronics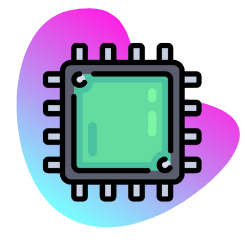 Overstock rules this category due to the sheer number of electronics you can find on their sites.
Newegg.com is a runner up in this category. They carry most of your electronic needs.
Household Items and Kitchen
Overstock.com is the best place to find items for household items and the kitchen.
Food
KFC
KFC Canada(2) - They are one of the newest additions to the food companies that are accepting Bitcoin. They strategically have taken it upon themselves to join the twitter Bitcoin community by memeing their way to many cryptocurrency followers.

Whether this is just a marketing ploy, or they are actually in it for the long haul isn't clear yet.
Pex Peppers
Pex Peppers offers some super spicy hot sauces for Bitcoin!
Just Eat
If you are in France, Just Eat now accepts Bitcoin when you order food through their service.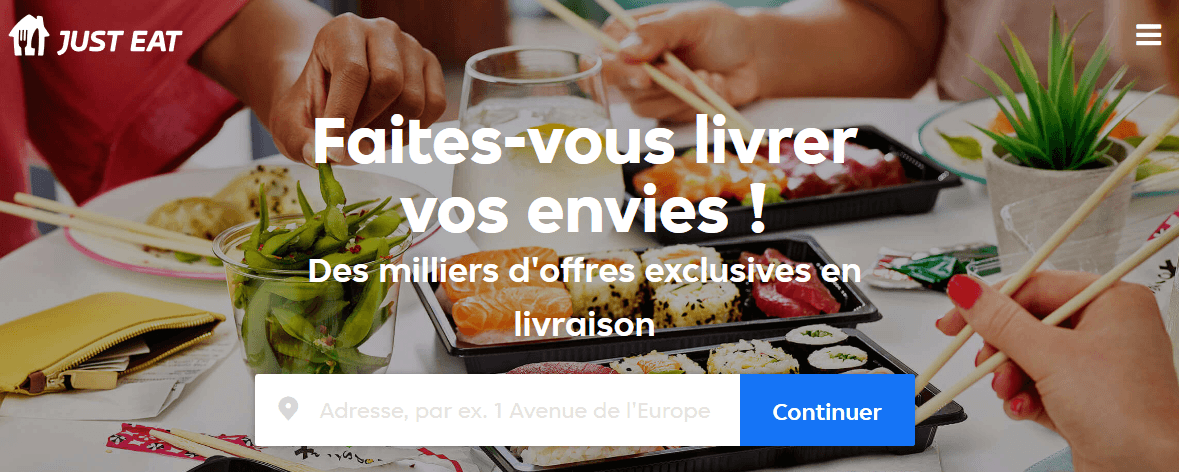 Just Eat's home page.
Quiznos
In August of 2021, Quiznos began accepting Bitcoin for its signature sandwiches through its partnership with Bakkt(3).

It will begin accepting Bitcoin through its pilot program at select locations throughout Denver, Colorado.
Bakkt stated that customers will get $15 worth of Bitcoin if they purchase their Quiznos meal using the Bakkt app.
Sports Teams
Lots of sports teams are waking up to the Bitcoin revolution and are trying to beat the rest to adoption as a way to stand out from the competition. Support these teams!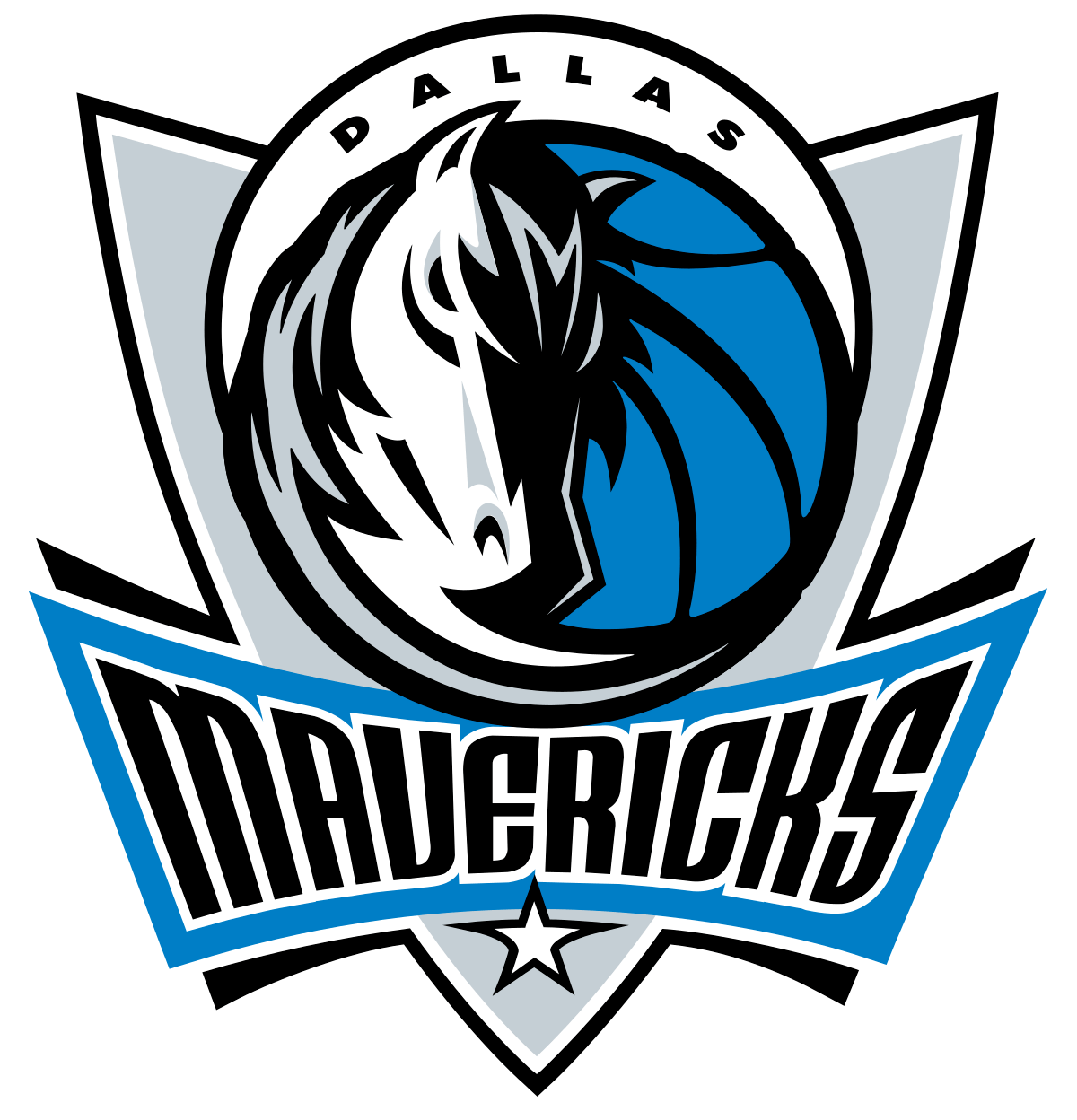 Mark Cuban, famed Shark Tank investor and owner of the Dallas Mavericks Basketball team is also a staunch Bitcoin Bull. Anyone who attends a game at the Dallas Mavericks stadium can buy anything using Bitcoin as well as tickets to future games on their website(4).
The Dallas Mavericks have been an outspoken advocate for Bitcoin, opening up opportunities for the team as it starts to accept Bitcoin for ticket sales and merchandise.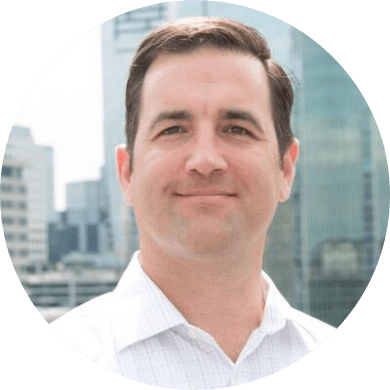 Stephen Pair
CEO, Bitpay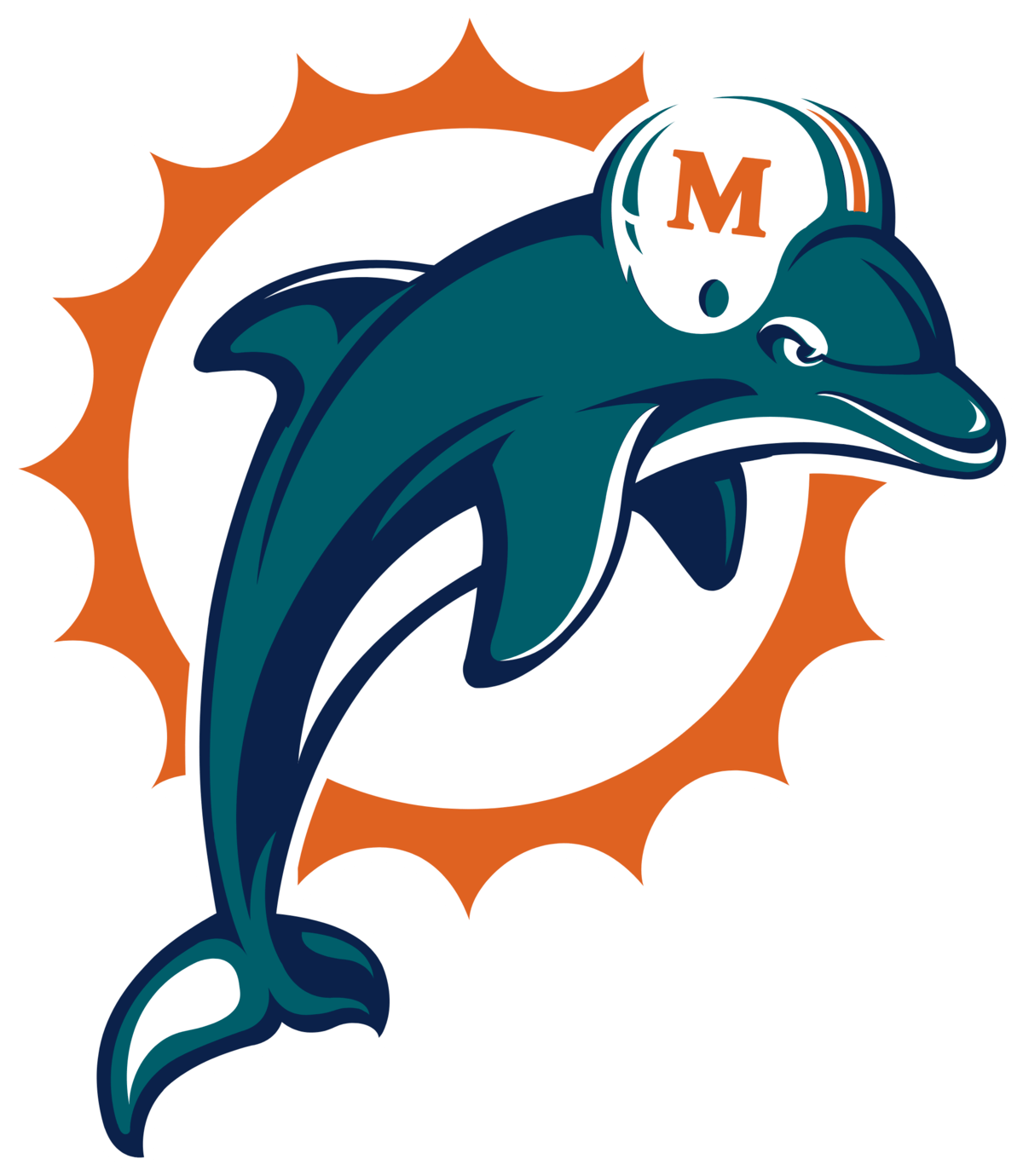 The Mavericks aren't the only sports team supporting a cryptocurrency. The Miami Dolphins have also decided to jump in the crypto waters and allow its patrons to buy tickets and food using Bitcoin clone, Litecoin.
This collaboration propels Litecoin in front of an audience of millions of people around the world at a time where adoption of cryptocurrencies continues to gain momentum and the ecosystem is able to support real world use cases in ways previously not possible. We see this as a powerful way to raise awareness and educate people about Litecoin and cryptocurrencies on a tremendous scale.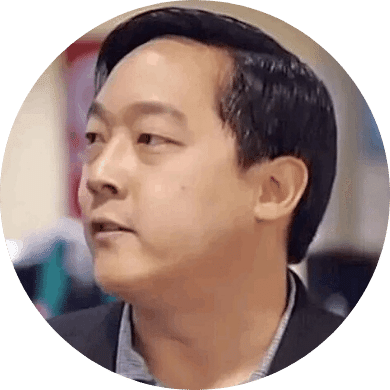 Charlie Lee
Founder, Litecoin
Sleep, Bed and Bath
Overstock.com has the largest selections for bed and bath. There are also many ways to buy furniture.(5)
Mattresses are something many bitcoiners have used their earnings on. Using Bitrefill is a good option.
Ghostbed apparently accepts Bitcoin directly for its mattresses.
Cell Phone Carriers
Of the major US & UK cellular network providers, AT&T is the first one to accept Bitcoin. Shortly after, Virgin Mobile also started supporting Bitcoin payments.
Travel
Expedia.com - Expedia is currently the easiest way to purchase flights and forms of travel with Bitcoin.
cheapair.com - Cheap Air accepts Bitcoin for flight purchases.
Alternativeairlines.com is a flight-search website that offers ways to book flights from over 600 global airlines.
Education
You can actually now use Bitcoin to buy your PhD from Curtain University, Western Australia's largest University.
Banks
Blockfi accepts Bitcoin, which can then be used to earn interest like a savings account.
Beauty and Health
Overstock.com is your best bet when it comes to beauty and health. You can also get cleaning services with Bitcoin.
If you need cosmetics, Bitrefill offers gift cards for Ulta and Coincards offers cards for Sephora.
Twitch
There is a wide overlap between people are are into Bitcoin and people who enjoy playing video games.
Twitch is an online streaming platform for all sorts of activities, but mostly it is used for gamers to stream their play sessions to other enthusiasts.
Using Bitcoin to pay for your subscriptions is a great way to support your favorite streamers while staying private.
Does Amazon Accept Bitcoin?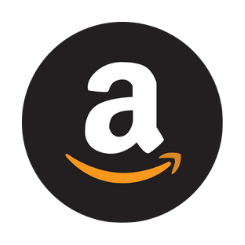 Amazon does not accept Bitcoin. But you can buy Amazon gift cards at Bitrefill with bitcoin and then spend on Amazon.
Does Walmart Accept Bitcoin?
Walmart does not accept Bitcoin. But you can buy Walmart gift cards at Bitrefill with bitcoin and then spend at Walmart.
Non-Profits
Wikileaks
Somewhat controversially, Wikileaks also accepts Bitcoin. In fact, they are famous for being one of the first organizations of any kind to accept Bitcoin ever.
As an organization who's sole purpose is to leak state secrets, such as Edward Snowden's revelations about PRISM and the NSA's spying on its own citizens, its no wonder that all of Wikileaks traditional banking was shut down, forcing him to lean on Bitcoin.
Julian Assange even mentioned how he made 50,000% return on Bitcoin thanks to the US government(6).

In July of 2020, Wikileaks also announced that they are now not only accepting Bitcoin payments but also lightning network payments for their store.

Whether you support Wikileaks or not, we had to add it to this list, considering it such a famous example, not only of an organization that accepts Bitcoin but also as one that proves Bitcoin is capable of doing what it claims to be able to do: be a permissionless, censorship-resistant medium of exchange.
What can you buy with ethereum
You can use Ethereum and other altcoins at a few of the merchants mentioned on this page, such as Overstock.com and JM Bullion. However, there is no doubt that Ethereum is accepted at far fewer merchants than Bitcoin, so it's really not a good use case for ethereum and using Bitcoin will be much easier.
Restaurants that Accept Bitcoin
Wondering where you can find a meal in exchange for a few of your sats?
We've got you covered in this in-depth guide.
Find out the top spots to spend Bitcoin at restaurants below!
Subway
Subway was the first major food chain to accept Bitcoin.
The first Bitcoin purchase at a Subway happened all the way back in 2013 in Moscow, Russia.
This purchase actually marked the second time ever food had been purchased with Bitcoin (the first being at a Papa Johns in Jacksonville, Florida.
Not all or even most Subways accept Bitcoin today, but keep your eyes peeled and you may spot one.
Coffee Shops
Starbucks was the first big restaurant chain to began accepting Bitcoin via payments app SPEDN by Flexa.
Flexa is a subsidiary of Gemini, and they have since added other coffee shops to the Spedn app, such as Caribou Coffee, Jamba Juice, and Baskin Robbins.
Starbucks has also partnered with Bakkt to support BTC payments at the register, allowing users to forgo the Flexa app and pay directly to Starbucks.
Burger King
In 2016, some Netherlands Burger King locations began to accept Bitcoin, but the adoption didn't stop there.
In 2019, Burger King Germany and Burger King Venezuela began accepting bitcoin payments through orders on its website. Not long after that, some locations in the Netherlands
Conclusion
If you are willing to look hard enough, these days you can basically spend your Bitcoin anywhere (although you will pay a tax); if not directly with the merchant then through a third party gift card purchaser. While some of these methods are little unconventional, they do help make Bitcoin more useful today and easier to adopt for tomorrow.
Let us know if you find any other merchants that should add to this list!
Article Sources
BuyBitcoinWorldWide writers are subject-matter experts and base their articles on firsthand information, like interviews with experts, white papers or original studies and experience. We also use trusted research and studies from other well-known sources. You can learn more about our editorial guidelines.