Looking for the BEST Lightning wallet for Bitcoin available today?
Then look no further…
Key Takeaways
Our top pick Lightning Network wallet is Zap.
If you are on iOS, the highest rated lightning wallet is Zeus Wallet.
If you are on Android, the highest rated lightning wallet is Muun Wallet.
We've curated a list of the best based on what is important to you.
Such as:
Easiest to Use
Most Popular on iOS and Android
Most Secure
As well as a few other categories that may speak to you.
Let's jump in.
Easiest to Use: Wallet of Satoshi
Wallet of Satoshi
If you want the most simple lightning wallet on the market today, you can't do better than Wallet of Satoshi. This strangely named wallet (referencing Bitcoin's founder, Satoshi Nakamoto) actually advertises it's "simple layout" that is "so easy - your mom could use it". Keep in mind, this wallet is "no-frills" - you can't connect it to your own node or do any fancy transactions. It is a simple, custodial lightning wallet that makes it easy to spend Bitcoin on the Lightning Network and that is all!
Pros
Incredibly easy to use
Intuitive user interface
Get started on Lightning FAST
Cons
No advanced features
Custodial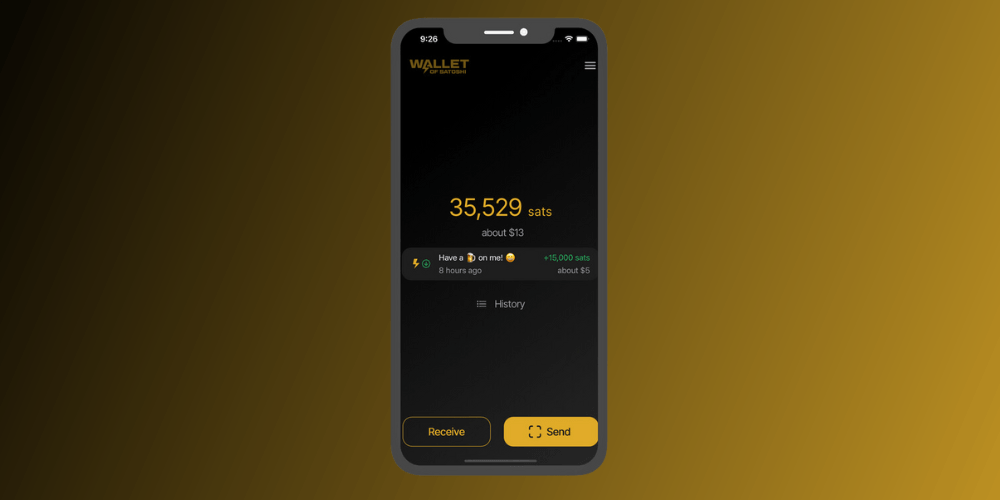 Most Private: Zap Wallet
Zap Wallet
Zap gives privacy-focused users a lightning wallet they can feel good about. With Zap, advanced users can connect it to their own lightning node and verify the open-source software for themselves. Zap is, therefore, non-custodial, meaning users get to hold their own keys. Even more exciting is future support for both Tor and full node support. If you don't know what any of this means, this is not the wallet for you.
Pros
Full node and Tor support imminent
Connect to your own Lightning node
Non-custodial
Cons
Not for beginners
Need to run your own Lightning node
-
Most Secure: Blue Wallet
Blue Wallet
Blue Wallet is famous for its great flexibility and features. This wallet is secure in more ways than one. You can set up "fake" wallets that give you the ability to fool anyone trying to steal your funds. There is also Multisig support as well "watch only" wallet capabilities built in. One more nice thing about Blue Wallet's Lightning features is you can choose to connect it to your own node or use Blue's as a custodial service.
Pros
Tons of security features
Multisig and watch only wallets
Beautiful UI
Cons
For a more advanced user
Some reports of freezing and crashing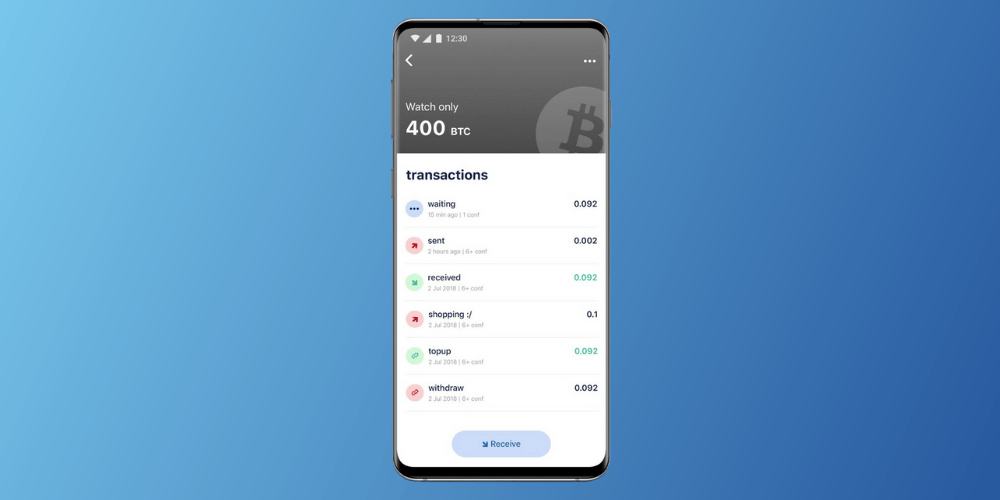 -
Most Popular on Android: Muun Wallet
Muun
Muun wallet is another popular Lightning wallet. We elected it as our top Android pick because it had the highest aggregate rating on the Google play store out of all the lightning wallets we reviewed. Some stand out features were the built-in fee calculator and its multifactor authentication support.
Pros
Highest rated on Google Play Store
Simple, easy to use interface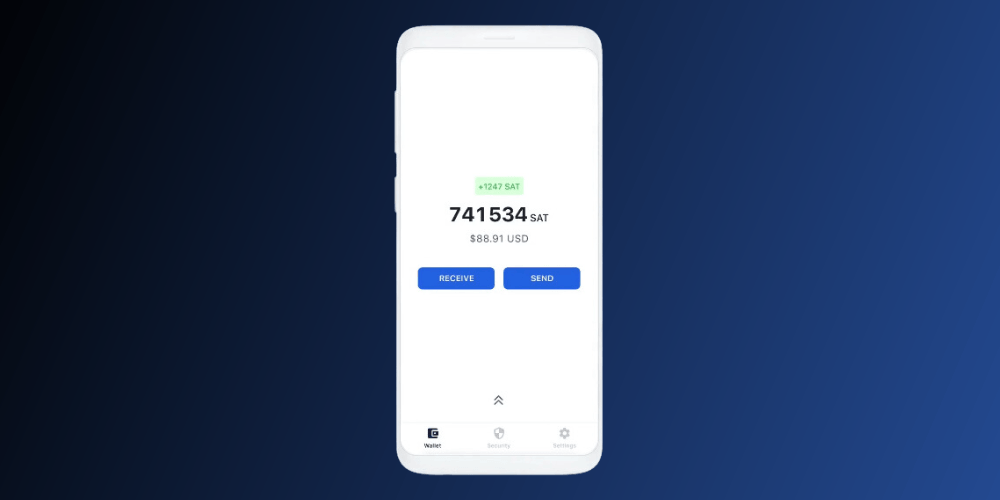 -
Most Popular on iOS: Zeus Wallet
Zeus Wallet
Zeus wallet is also popular among Bitcoin hodlers. We chose Zeus as our top iOS pick because it had the highest aggregate rating on the Apple app store out of all the lightning wallets we reviewed. Some stand out features were the channel management tools and ample signing and privacy options available to users.
Pros
Highest rates on Apple app store
Channel control options
Cons
Uglier interface than other wallets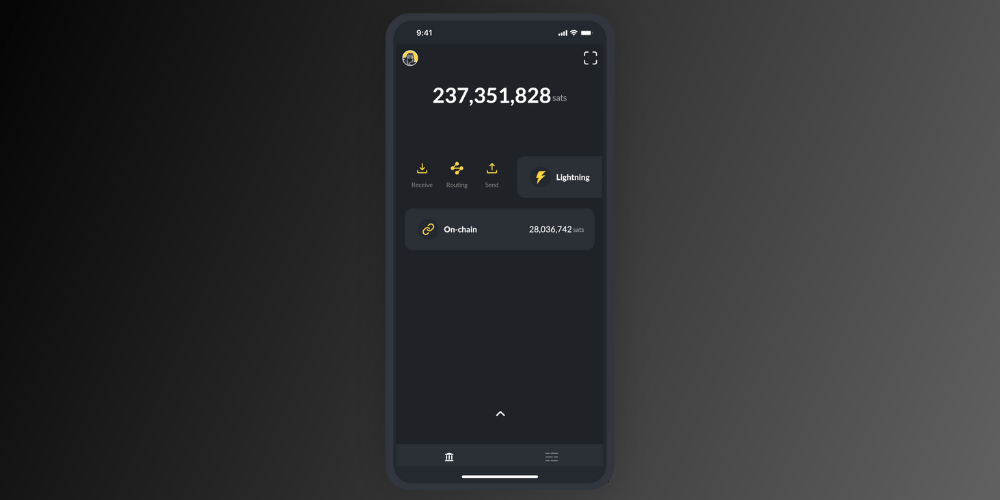 -
Best for Merchants: Breez
Breez Wallet
Breez wallet is best for a VERY specific kind of user. Merchants and podcasters in particular. That's because there is a built in RSS feed that allows listeners of podcasts to make microtransactions per second listened. There is also a very rich lightning API and point-of-sale software for merchants to use when conducting commercial transactions. If you aren't a podcaster or a merchant, this probably isn't the best choice. But if you are, you won't find a better lightning wallet out there for your use-case.
Pros
Great for merchants
Awesome API for developers
Podcasters dream lightning wallet
Cons
Not really great for normal users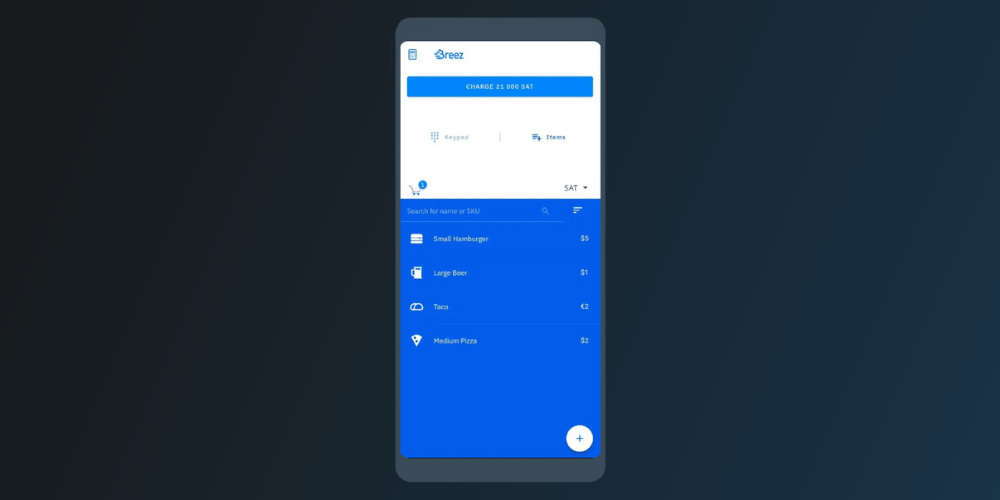 -
Conclusion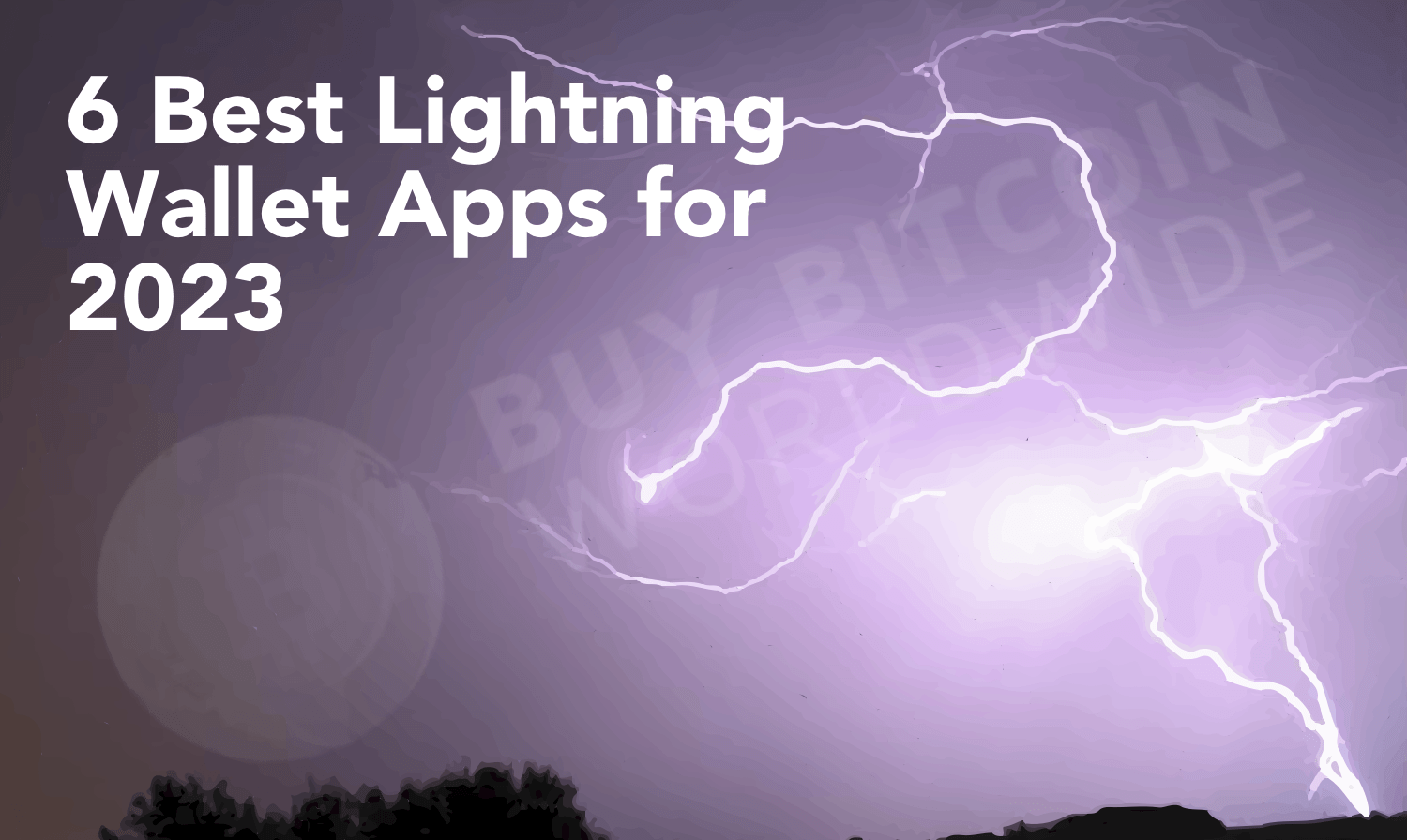 There are a few other lightning wallets that we did not review, but they were mostly ones we had never heard of and, frankly, would not trust.
All of the options above are wallets we have tested and from teams we know, either personally or through friends of the site.
To find the best wallet for you, figure out what aspects are important to you, and choose a wallet that excels in that category.
If you stick to one of the wallets listed above, you should have a good experience.
And if you want to take security to the next level, we recommend looking into cold and offline wallets, like the Ledger Nano X.
Article Sources
BuyBitcoinWorldWide writers are subject-matter experts and base their articles on firsthand information, like interviews with experts, white papers or original studies and experience. We also use trusted research and studies from other well-known sources. You can learn more about our editorial guidelines.
Zap Wallet - Homepage, https://zaphq.io/
iOS App Store - Zeus Wallet Page, https://apps.apple.com/us/app/zeus-ln/id1456038895
Google Play Store - Muun Wallet Page, https://play.google.com/store/apps/details?id=io.muun.apollo&hl=en_US&gl=US&pli=1