We may receive advertising compensation when you click certain products. Before jumping into this page, an important disclosure.
Popular Exchanges to Buy Crypto & Bitcoin in Oman

Rain

BUY NOW

at Rain's Secure Site

Serves UAE, Saudi Arabi, Kuwait Oman, Bahrain
Rain is based in Middle East
High buying limits
Rain is a crypto exchange focused on serving UAE, Saudi Arabia, Bahrain, Oman and Kuwait. They offer 24/7 support and meet all CCSS requirements as a crypto custodian and is licensed by the Central Bank of Bahrain as a Crypto Asset Brokerage.
Pros
Middle East Exchange based in Bahrain
Low fees
24/7 customer support
Licensed by Central Bank of Bahrain
Cons
Brokerage only - order book coming soon
Ease of Use
Easy
Privacy
Low
Speed
Average
Fees
Low
Reputation
Trusted
Limits
High
BitOasis
BitOasis is a digital currency platform serving the MENA region. Customers can buy bitcoin via wire transfer or credit/debit card in the United Arab Emirates, Saudi Arabia, Oman, Kuwait, Egypt, Morocco, Jordan and Bahrain. UAE clients may also deposit funds via exchange houses.
Pros
Trusted and regulated company in MENA since 2015
Local bank deposit option with zero fees
User friendly interface on Android and iOS
Cons
Only supports users in MENA
Ease of Use
Easy
Privacy
Low
Speed
Fast
Fees
Low
Reputation
Trusted
Limits
High
Coinmama
Coinmama allows customers in almost every country to buy bitcoin. They charge a 4.9%-5.9% (depends on volume) fee on each purchase.

Customers in Europe can also purchase bitcoins with SEPA transfer for a lower fee.

Pros
Works in almost all countries
Highest limits for buying bitcoins with a credit card
Reliable and trusted broker
Cons
Some of the highest fees among credit/debit card bitcoin brokers
Ease of Use
Easy
Privacy
Low
Speed
Fast
Fees
Average
Reputation
Trusted
Limits
High
Paybis
Paybis is a popular cryptocurrency exchange. They serve 180 countries and 48 US states and are registered with FinCEN, making them a more trusted, regulated exchange. Paybis offers incredibly high limits and super fast payouts, not to mention 5 minute ID verification and nearly perfect review scores on Trustpilot.
Pros
24/7 live support
Extremily high limits
5 Minute verification
Get payouts fast
Large selection of payment methods
Cons
No traditional orderbook for advanced traders
Ease of Use
Easy
Privacy
Low
Speed
Average
Fees
Low
Reputation
Trusted
Limits
High
You can use our Bitcoin ATM map to buy bitcoins with cash. Bitcoin ATMs can be a quick and easy way to buy bitcoins and they're also private. That convenience and privacy, however, comes with a price; most ATMs have fees of 5-10%.
Pros
Our map makes it super easy to find a Bitcoin ATM near you
Cons
Bitcoin ATMs often have 5-10% fees per purchase
-
Chapter 1
Bitcoin & Cryptocurrency Trading in Oman
Oman is not one of the first countries to come to mind when one thinks of Bitcoin. The truth is, Bitcoin does not have a big influence in Oman one way or the other. While the government discourages citizens from buying Bitcoin and other digital curencies, it does not prohibit it.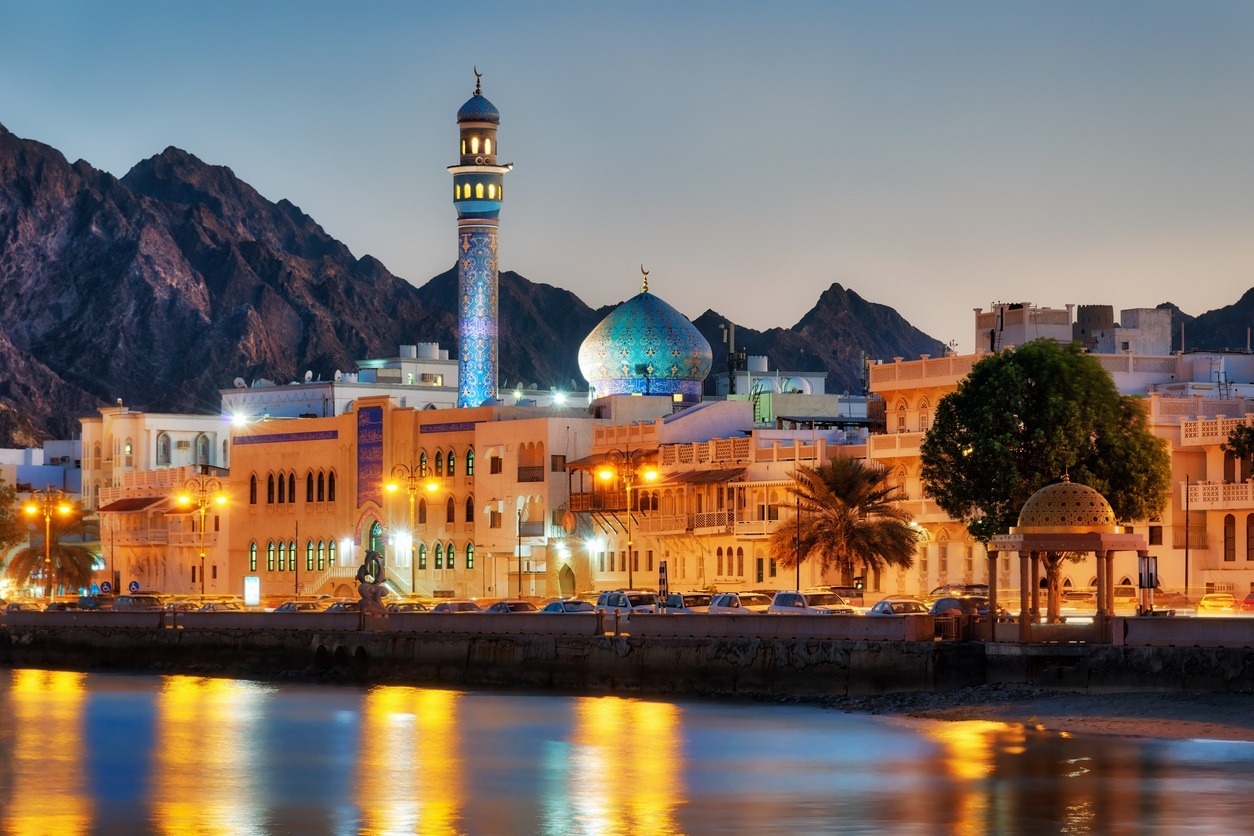 A view of a Oman
That being said, it's still quite easy to buy Bitcoin if you want it.
One of the easiest ways to buy Bitcoin in Oman is through cryptocurrency exchanges, outlined above. There are several exchanges offering Bitcoin in Oman, allowing you to select one based on your requirements and preferences using our list outlined above. Different exchanges have different transaction fees, withdrawal limits, payment modes, and verification processes that need to be kept in mind before users select one.
Additionally, Bitcoin buyers need to keep in mind that certain exchanges might require you to get a wallet of your own before being able to buy the digital currency. Even if there is no requirement, it is recommended to have a wallet of your own for security reasons (preferably a hardware wallet).
-
Chapter 2
Best Bitcoin Wallets for Oman
There are three main types of Bitcoin wallet and all of them are supported in Oman:
Software (desktop or mobile - iOS and Android wallets
Hardware wallet
Cold-storage (paper or steel wallets, the latter of which are used to backup your main wallet.
Best for Security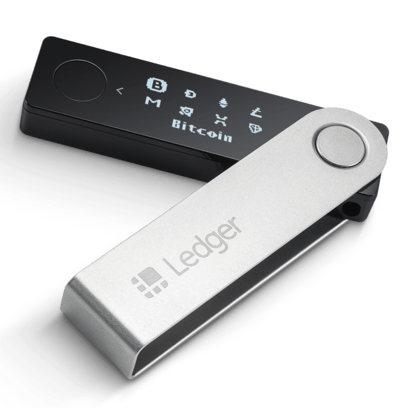 Ledger Nano X
Secure storage for any cryptocurrency
More About
Ledger Nano X
The Ledger Nano X is the newest crypto hardware wallet, and is very easy to use. It connects to iOS, Android & desktop computers.
Best for Desktop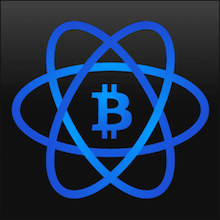 Electrum
Simple yet powerful desktop wallet
More About
Electrum
Electrum is a Bitcoin-only wallet that has been around since 2011. It's easy to use, but has advanced features.
-
Chapter 3
Exchange Hacks and Crypto Scams in Oman
Email Scam wanting a Bitcoin payoff
In September 2021, the Oman Daily Observer reported that an email scam was requesting payment in bitcoin. The targeted individuals were told there was compromising material about them that would be released if they did not pay $1,900 in bitcoin.
Hassan Ali al Ajmi, an Omani specialist in cybercrime and disaster management, said he had been contacted by many of the individuals that received the threatening email. He cautioned the recipients against giving in to the demands of the crooks, because aside from bits of personalized data in the email that could probably be found publicly and few out-of-date passwords the rest of the email was largely a cut-and-paste format that has been used by many scammers.
Other than that, we could find no exchange hacks or significant scams affecting Oman or its citizens. We will update this page if/when any news of scams or exchange hacks occur in Oman.
-
Does Coinbase work in Oman?
As of November 2022, Coinbase does support customers in Oman for crypto to crypto conversions.
Where Can I Find a Bitcoin ATM in Oman?
As of November of 2022, there are no Bitcoin ATMs in the country of Oman. We will update this page if any ATMs are opened in Oman in the future.
You can use our Bitcoin ATM finder tool to check back in occasionally and see if one has opened.
What is the price of Bitcoin in Oman?
Bitcoin prices are changing every second.
The best way to find the most up-to-date price of Bitcoin is to check out our Bitcoin price page.
How much does it cost to mine a Bitcoin in Oman?
If you were using a top of the line Antminer S19 Pro, mining at 95TH/s and pulling 3,250 watts, it would cost you ~$5,807 to mine a whole Bitcoin.
That's because the cost per Kw/h is $0.026.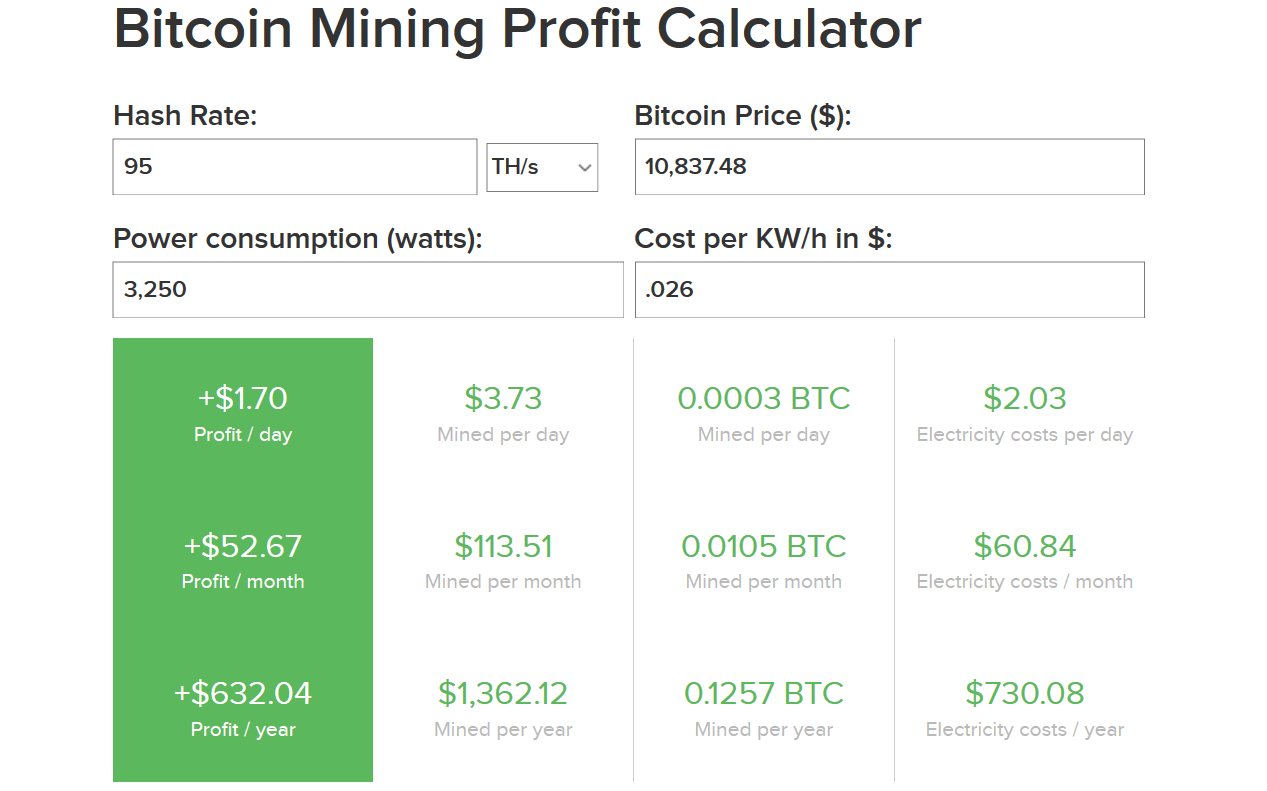 You would mine about 0.1257 BTC a year and you'd pay $730 to do it. If we divide 1 by .1257, we get 7.955. If we multiply that by $730, we get $5,807 for a single Bitcoin.
This does not include the cost of buying the Antminer S19, which is currently ~$4,500.
Can I buy Bitcoin prepaid cards in Oman?
You can get Bitcoin prepaid cards using Pursa.co, which makes it simple to get all sorts of prepaid cards in many variations of fiat and Bitcoin.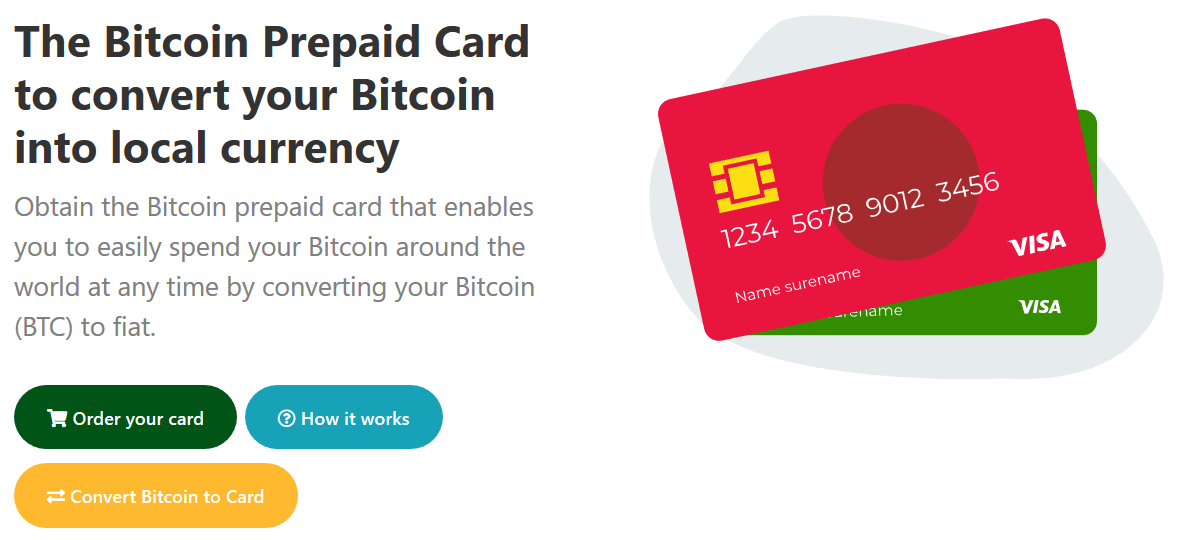 Is Bitcoin Halal or Haram?
Bitcoin is the only Halal currency on Earth right now. Fiat currencies like the USD and the Omani Rial are based on debt, which is usery under Sharia law. They are therefore haram. However, Bitcoin is not based on debt, and is therefore halal.
How do I cash out of Bitcoin in Oman?
Any exchange with a Omani Rial trading pair will allow you to sell your Bitcoin for fiat currency. Rain.bh has OMR trading pairs for many popular coins.
LocalBitcoins is another option. Here, you can buy and sell Bitcoin for a wide range of payment methods, from gift cards to bank transfers. LocalBitcoins is a peer-to-peer (P2P) exchange, where you buy and sell with another individual. This does introduce a degree of risk, though by ensuring that you conduct all business on the platform, make use of its escrow services, and only trade with users who have a good reputation, you'll minimize any potential problems.
You could also use a service like eGifter to sell your Bitcoin for gift cards.