We may receive advertising compensation when you click certain products. Before jumping into this page, an important disclosure.
eToro
eToro is a preferred choice among Norwegians for acquiring crypto. We found that the platform provides those in Norway with a straightforward registration, paired with a free wallet and mobile iOS and Android app. Visit eToro's Website
Pros
Offers unique copy trading feature
Trusted exchange that has been active in traditional finance
Interface is clean and easy to use
Cons
You cannot deposit cryptocurrency, but you can deposit with other payment methods
Ease of Use
Easy
Privacy
Low
Speed
Average
Fees
Low
Reputation
Trusted
Limits
High
Bitstamp
Bitstamp is one of the world's largest and most well-known Bitcoin & crypto exchanges. Deposits can be made through bank transfer, SEPA transfer, international bank wire, and now even credit cards.
Pros
One of the longest-running Bitcoin exchanges
Very low 0.25% fee, falling to 0.1% with sufficient trading volume
Offers wide range of altcoins
Cons
High 8% fee on small credit card purchases, falling to 5% with sufficient trading volume
Ease of Use
Hard
Privacy
Low
Speed
Slow
Fees
Average
Reputation
Trusted
Limits
High
Coinbase
Coinbase is the world's largest Bitcoin (BTC) broker. They represent an easy and fast way for new users to purchase bitcoins. Coinbase supports customers in over 30 countries, including the United States, Europe, UK, Singapore, and Canada.

Customers in the above-mentioned countries can purchase bitcoins by debit card, bank transfer, SEPA transfer, and more.

Get $5 in free bitcoin after you sign up on Coinbase and make your first trade.
Pros
High liquidity and buying limits
Easy way for newcomers to get bitcoins
"Instant Buy" option available with debit card
Cons
Purchases made with bank transfer can take up to 5 days to complete
Coinbase may track how and where you spend your bitcoins
Ease of Use
Easy
Privacy
Low
Speed
Average
Fees
Average
Reputation
Trusted
Limits
High
Coinmama
Coinmama allows customers in almost every country to buy bitcoin. They charge a 4.9%-5.9% (depends on volume) fee on each purchase.

Customers in Europe can also purchase bitcoins with SEPA transfer for a lower fee.

Pros
Works in almost all countries
Highest limits for buying bitcoins with a credit card
Reliable and trusted broker
Cons
Some of the highest fees among credit/debit card bitcoin brokers
Ease of Use
Easy
Privacy
Low
Speed
Fast
Fees
Average
Reputation
Trusted
Limits
High
Kriptomat
Kriptomat is a Bitcoin & crypto exchange based in Europe. It offers quick verification and the ability to buy bitcoin, ether, litecoin and other coins. Buyers can get coins using a credit card, debit card, SEPA, Skrill, Sofort and other payment methods.
Pros
Available in 23 languages
Quick verification process
Cons
Limited payment methods
Only supports EU countries
Ease of Use
Easy
Privacy
Low
Speed
Average
Fees
Low
Reputation
Trusted
Limits
High
Bity
Bity is a Bitcoin exchange and ATM operator, based in Switzerland. Their 5 ATMs allow for a quick first purchase and only require phone verification for an initial buy limit of 1,000 EUR or CHF. Their online service accepts wire transfers, SOFORT and online bank transfers.
Pros
Easy to start buying bitcoins after mobile phone verification
Payment limit of up to €100,000 annually after intensive verification
Cons
ID verification is required for most purchases, so not a private way to buy
Low annual limit of only €4,000 without intensive verification
Ease of Use
Average
Privacy
Low
Speed
Fast
Fees
Low
Reputation
Trusted
Limits
High
Bitcoin ATMs
You can use our Bitcoin ATM map to buy bitcoins with cash. Bitcoin ATMs can be a quick and easy way to buy bitcoins and they're also private. That convenience and privacy, however, comes with a price; most ATMs have fees of 5-10%. View Bitcoin ATMs
Pros
Our map makes it super easy to find a Bitcoin ATM near you
Cons
Bitcoin ATMs often have 5-10% fees per purchase
-
Bitcoin & Cryptocurrency Trading in Norway
Bitcoin is legal in Norway and recognized by the Norwegian government, which classifies it as an asset. Even with this forward thinking environment, the country's central bank is not recommending cryptocurrencies as a replacement for government backed securities and fiat.(2)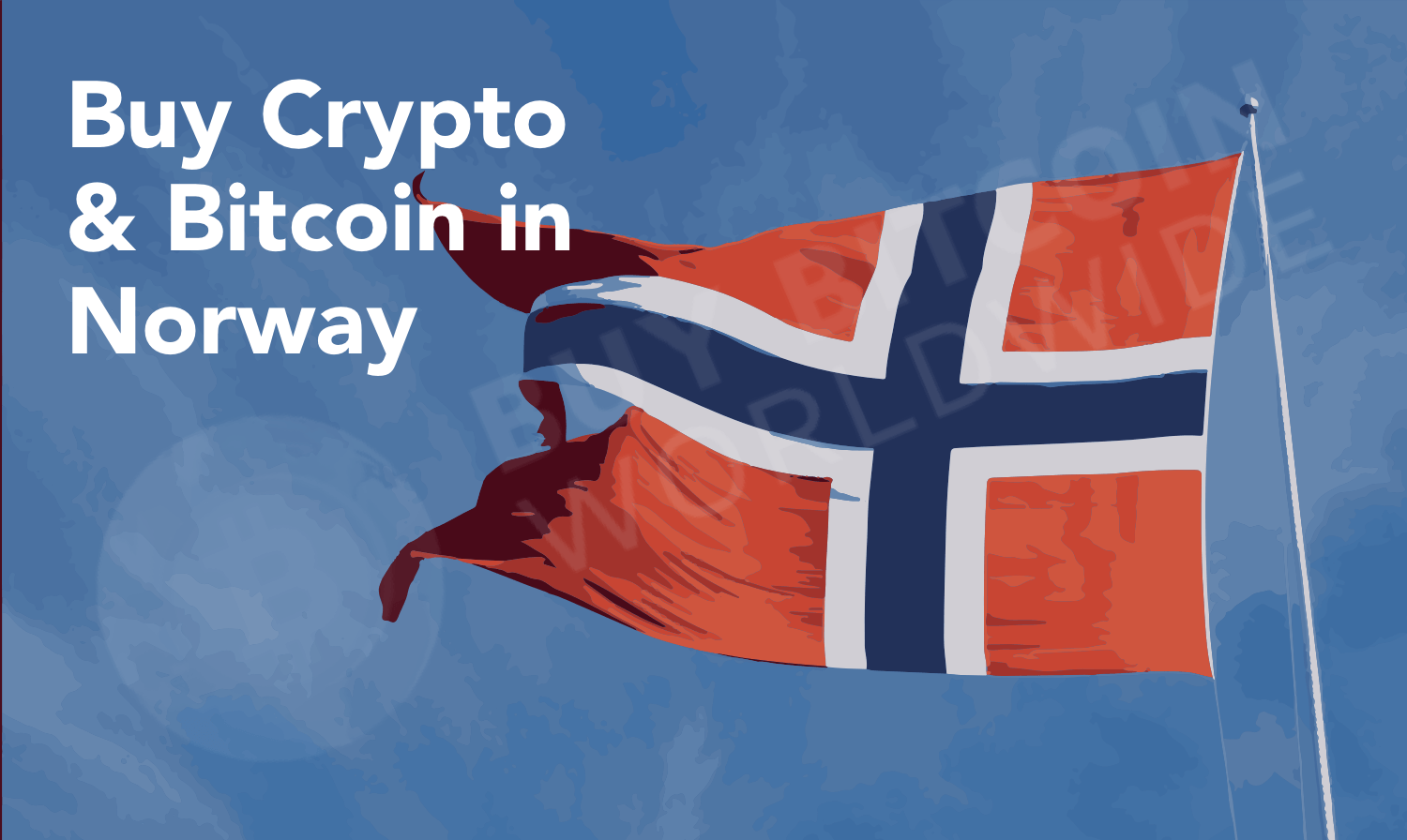 But large Norwegian companies, including Norwegian Air, are looking at ways to take these currencies. In fact, Norwegian Air Shuttle (NAS) CEO Stig Aleksander Kjos-Mathisen, is also co-founder of Norwegian Block Exchange (NBX). NBX hopes to evolve into a reliable marketplace for buying, selling and making payments in cryptocurrencies.(3)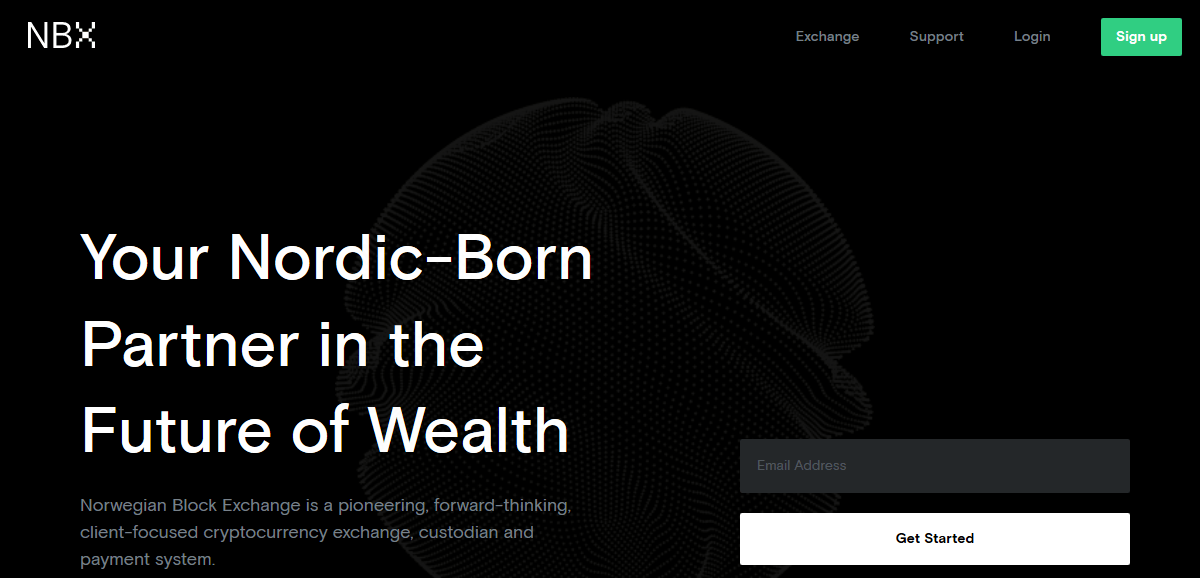 The Norwegian government owned NBX exchange
Thanks to Norway's Bitcoin-friendly policy, it's easy to trade as long as you're okay with verifying your identity first.
Most popular Bitcoin exchanges that serve the rest of Europe are available to Norwegian residents, including Coinbase and Coinmama.
First, you should make sure you have a secure wallet like a Trezor or a Nano S from Ledger, two of the most popular and trusted hardware wallets on the market.
Centralized exchanges are vulnerable to an attack like regular banks - keeping your Bitcoin on an exchange is an easy way to lose them.
Don't leave your Bitcoin's security to chance - storing it offline is the safest way to make sure nobody can take your coins.
Next, sign up with one of the Bitcoin exchanges listed above, making sure to verify your identity if necessary. From there, it's just a matter of connecting your supported payment type and buying Bitcoin.
Another way to buy Bitcoins in Norway is through automated teller machines (ATMs). These ATMs allow users to instantly purchase and sell cryptocurrency using cash, however most of them require at least a phone number, so they aren't totally private.
-
Exchange Hacks and Crypto Scams in Norway
Bitcoin Norway SIM Swap Attack
On July 3rd, 2019, the cryptocurrency exchange Bitcoin Norway notified customers that they had stopped all trading activity while they reviewed each account for "quality testing" and would begin payouts the following week.
According to Nordic publication E24, Bitcoins Norway made another announcement the following Monday. It informed its customers that they would be forcibly selling their funds at a 'significantly lower rate' due to an attack on their Bitcoin supplier Alphapoint.(4)
AlphaPoint CEO Igor Telyatnikov relayed the following response:
AlphaPoint reported to Bitcoins Norway on May 1, 2019 that a security incident had occurred...There are a number of...clarifications ...to the Bitcoins Norway report.

There was no hack of the AlphaPoint software or technology. Rather, attackers gained access through a SIM swap enabled by exploiting a vulnerability in a telecom carrier, and sophisticated spear-phishing techniques which compromised sensitive credentials....AlphaPoint immediately notified Bitcoins Norway of the security incident, and provided as much information as it could without jeopardizing the investigation.

On July 1, 2019, Bitcoins Norway made the decision to announce that it would sell end users cryptocurrency. AlphaPoint did not participate in that decision. AlphaPoint assured Bitcoins Norway that AlphaPoint would compensate Bitcoins Norway, which we are doing. We stand by our customers.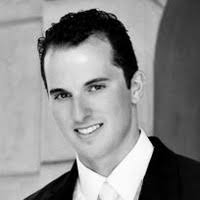 Igor Telyatnikov
CEO, AlphaPoint
-
Profitably mining Bitcoin in Norway is not a good idea considering their cost of electricity is around NOK 1.09 (almost $0.10 US).(5)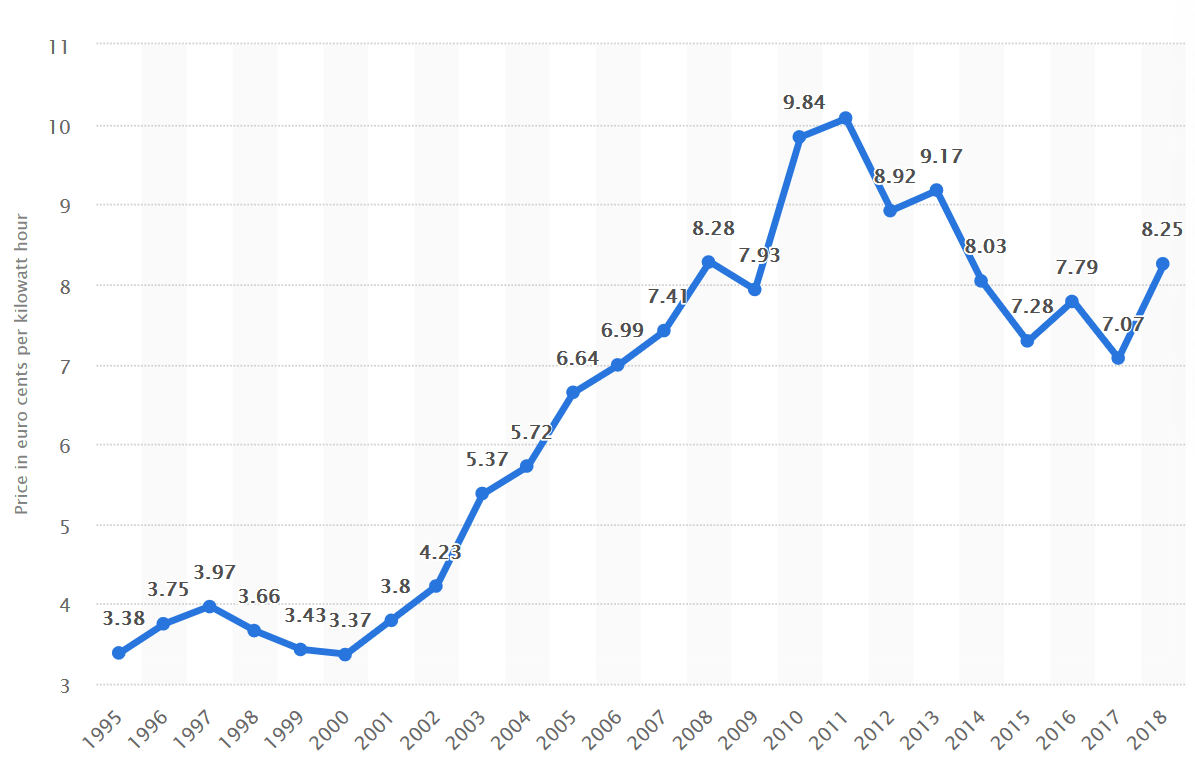 Euro cents per kw hour in Norway
Electricity cost and the price of Bitcoin are the two leading factors that determine Bitcoin mining profitability, not considering the startup cost of buying ASIC mining hardware, a space to set up, etc.
While their electricity is cheaper than that of the United States, it's still too expensive to turn a profit with the current price of Bitcoin.
If you want Bitcoin, mining is not the fastest, cheapest, or most straightforward way - instead, buying Bitcoin from one of the exchanges is far quicker.
Bitcoin has fallen far from its golden age of mining. If you want to calculate your profitability mining in Norway, you can use our Bitcoin mining profitability calculator.
In October 2022, Trygve Slagsvold Vedum, the finance minister of Norway, proposed elimination of the miner electricity tax rate for 2023. It is thought that charging miners the standard electricity tax rates would bring in more than $14 million in revenue to the government.(6)
-
Does Coinbase work in Norway?
Citizens of Norway can convert, buy, and sell cryptocurrencies with fiat. Supported payment methods are:
Bank Deposit
PayPal
3D Secure Credit Card
Debit Card
Credit Card
Where Can I Find a Bitcoin ATM in Norway?
There is only one Bitcoin ATM in Norway, and it is located in the Babylon Damp in Kristiansand. It only supports buying, so if you are looking to sell, you'll need to use and exchange or localbitcoins.com
Use our Bitcoin ATM finder tool to get more info on that ATM.
What is the price of Bitcoin in Norway?
Bitcoin prices are changing every second.
The best way to find the most up-to-date price of Bitcoin is to check out our Bitcoin price page.
Does Norway subsidize electricity for bitcoin mining?
The Norwegian government used to offer cryptocurrency miners a subsidy on the taxes they paid for electricity, however that subsidy ended in November of 2018.(7)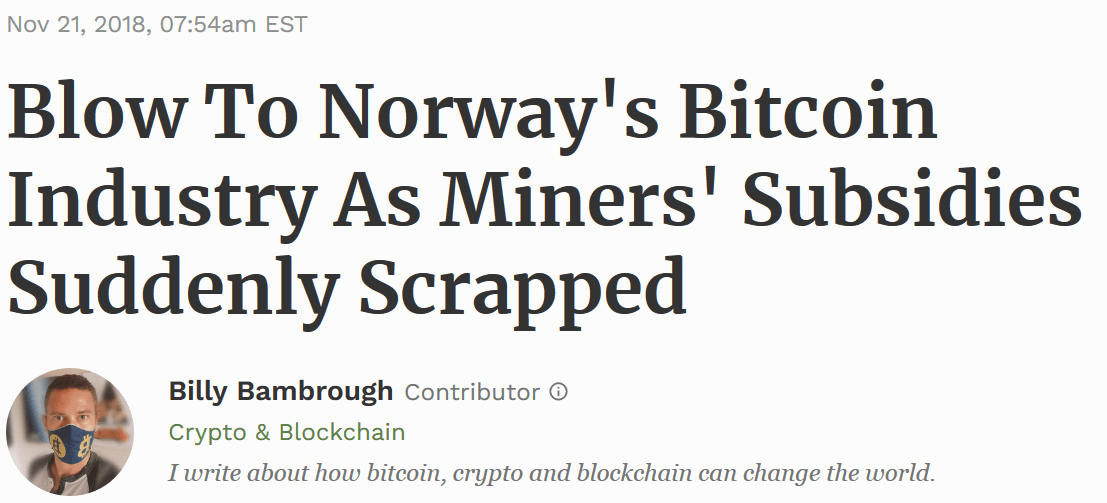 How do I cash out of Bitcoin in Norway?
Any exchange with a NOK trading pair will allow you to sell your Bitcoin for fiat currency. Paymium has NOK trading pairs for many popular coins.
Article Sources
BuyBitcoinWorldWide writers are subject-matter experts and base their articles on firsthand information, like interviews with experts, white papers or original studies and experience. We also use trusted research and studies from other well-known sources. You can learn more about our editorial guidelines.