What is Coinbase?
Coinbase is a cryptocurrency exchange.
It lets you buy, sell and store cryptocurrency.
Is Coinbase Safe?
Unlike other exchanges–Mt Gox & Bitfinex being some prime examples–Coinbase has never lost customer funds in any way.
Coinbase is trusted by more than 98 million users across the globe and has been around since 2012.

Key Takeaways
Coinbase is legit: it's a publicly traded company on the NASDAQ under the ticker COIN.
Coinbase is safe: the exchange is trusted by more than 98 million users & has been around since 2012.
Coinbase lets you buy, sell & store crypto--it stores more than $96 billion USD worth of assets on its platform.
Is Coinbase Legit?
Because of how famous Coinbase is, many wonder if Coinbase is a safe place to buy, sell and store crypto.
Coinbase is legit:
It's a publicly traded company on the NASDAQ under the ticker COIN.
Its stock price can be checked on all major finance sites, like Yahoo Finance: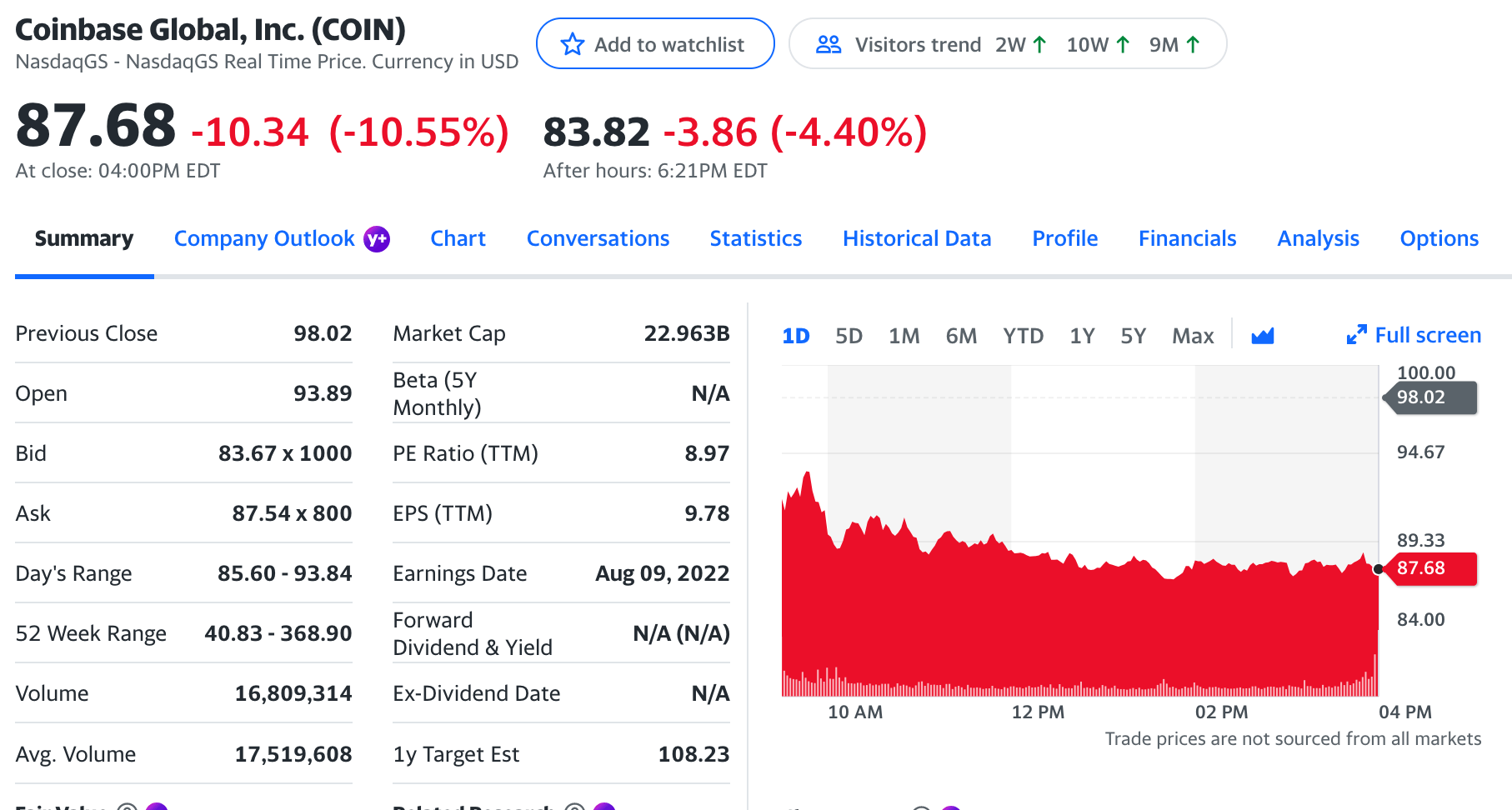 The company stores more than $96 billion USD on its platform and has over 4,000 employees. Its headquartered in San Francisco.

Fees Charged by Coinbase for Bank Transactions
| Transaction Amount | Coinbase Fee |
| --- | --- |
| $10 or less | $0.99 |
| More than $10, and less than or equal to $25 | $1.49 |
| More than $25, and less than or equal to $50 | $1.99 |
| More than $50, and less than or equal to $200 | $2.99 |
➤ MORE: Coinbase Fee Calculator
Coinbase Fees by Payment Method
| Payment Method | Fee |
| --- | --- |
| US bank account | 1.49% |
| Coinbase USD wallet | 1.49% |
| Debit card | 3.99% |
| Instant card withdrawal | Up to 1.50% of any transaction, with $0.55 minimum fee |
Coinbase Wallet
Coinbase Wallet is a crypto wallet developed by Coinbase.

You do not need a Coinbase account to use Coinbase wallet.
➤ MORE: Crazy Coinbase Statistics
Coinbase wallet lets you store Bitcoin, ethereum, NFTs and other digital assets – all for free.
Supported Countries
Coinbase offers its brokerage services in the United States, United Kingdom, Canada, Singapore.
Coinbase also supports the following European countries:
Andorra, Austria, Belgium, Bulgaria, Croatia, Cyprus, Czech Republic, Denmark, Estonia, Finland, France, Gibraltar, Greece, Guernsey, Hungary, Iceland, Ireland, Isle of Man, Italy, Jersey, Latvia, Liechtenstein, Lithuania, Luxembourg, Malta, Monaco, Netherlands, Norway, Poland, Portugal, Romania, San Marino, Serbia, Slovakia, Slovenia, Spain, Sweden, Switzerland, and United Kingdom.
In North America, Coinbase supports Canada, the USA and Mexico.
In South America, Coinbase only supports customers in Chile via debit card payment.
Coinbase Limits
Coinbase offers very high limits.
Limits depend on your account level, which is determined by how much information you have verified. Fully verified U.S. customers may buy up to $50,000 worth of bitcoin daily.
| Method | Limits | Time Before You can Withdraw |
| --- | --- | --- |
| Debit Card | Up to $7,500/week | Instant once debit clears |
| ACH Transfer | $25k/day (cumulative ACH limit) | Majority of customer can withdraw within 5 business days |
| Wire Transfer | Unlimited | Instant once wire clears |
European customers may have a maximum of €30,000 euro in their account at any time.
Is Coinbase Going Bankrupt?
Our of nowhere, many speculated Coinbase may be having bankruptcy issues.
However, its founder came out and said the company is not at risk for bankruptcy.

Coinbase Card
Coinbase offers a Visa debit card that is backed by your Coinbase account.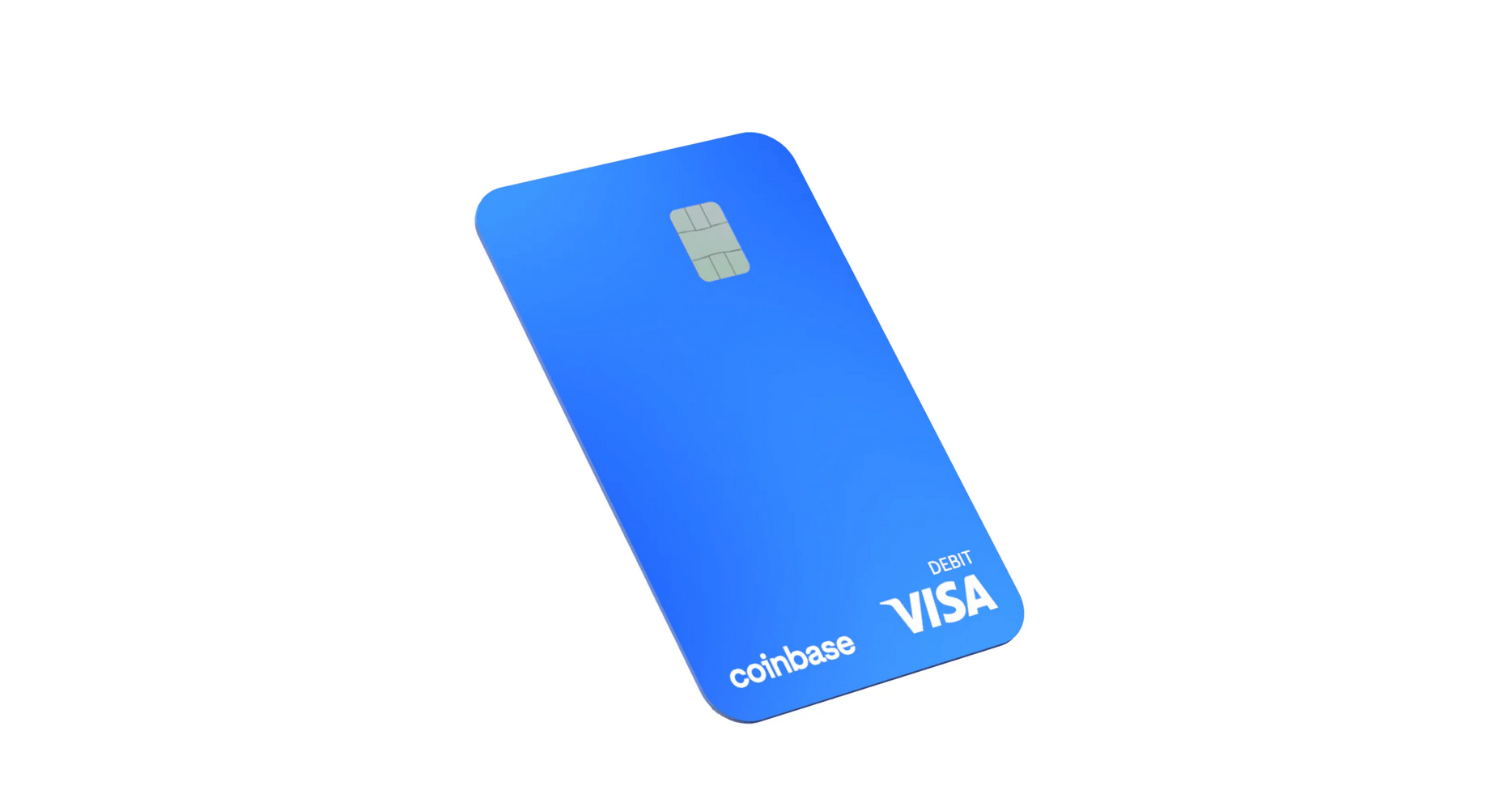 This means you can store your money in crypto, but spend at any store that accepts Visa cards. Additionally, you can get cash back in bitcoin, ethereum and many other coins.
The Coinbase Card is available to all residents in the USA besides Hawaii.
What is Coinbase Pro?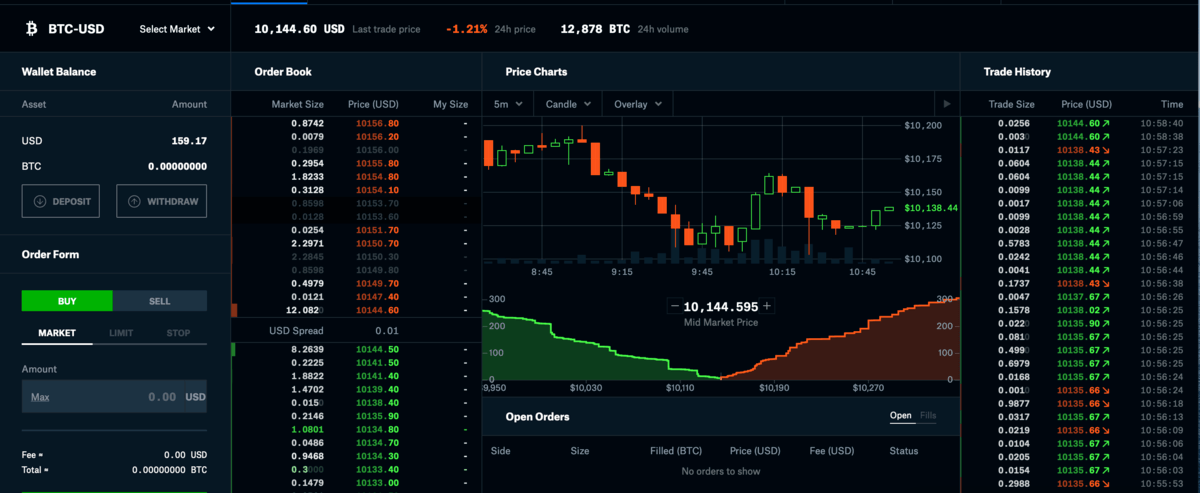 Buying Bitcoin for the first time can be confusing – that's why Coinbase was created. It's a simple platform, designed for ease of use and simplicity. Most people will use Coinbase when they buy for the first time. Unfortunately, they charge a fee for that convenience.
Coinbase charges 1.49% on all transactions made with a bank account, and 3.99% for debit/credit cards – these expenses will add up quickly, especially if you are trading often.
The Global Digital Asset Exchange, more commonly known as Coinbase Pro, is one of the most popular cryptocurrency exchange platforms. Coinbase also owns Coinbase Pro, but it is not meant for beginners.
Coinbase Pro is a superb alternative for more experienced crypto traders. Transactions are instant once cash has been deposited.
Coinbase Alternatives
River Financial is a good alternative to Coinbase. It offers a similar experience with lower fees and is very easy to use.