Pros
Registered in USA
Ability to buy miners
Cons
Bitcoin-only
Not available in NY or Hawaii
What is River.com?
River.com is a Bitcoin-only cryptocurrency exchange.

River's goal is to be the easiest and simplest exchange to buy bitcoins.
The company claims that focusing on Bitcoin only will allow it to remain secure and easy-to-use.
Is River.com Safe?
River.com is registered in the USA with federal and state entities.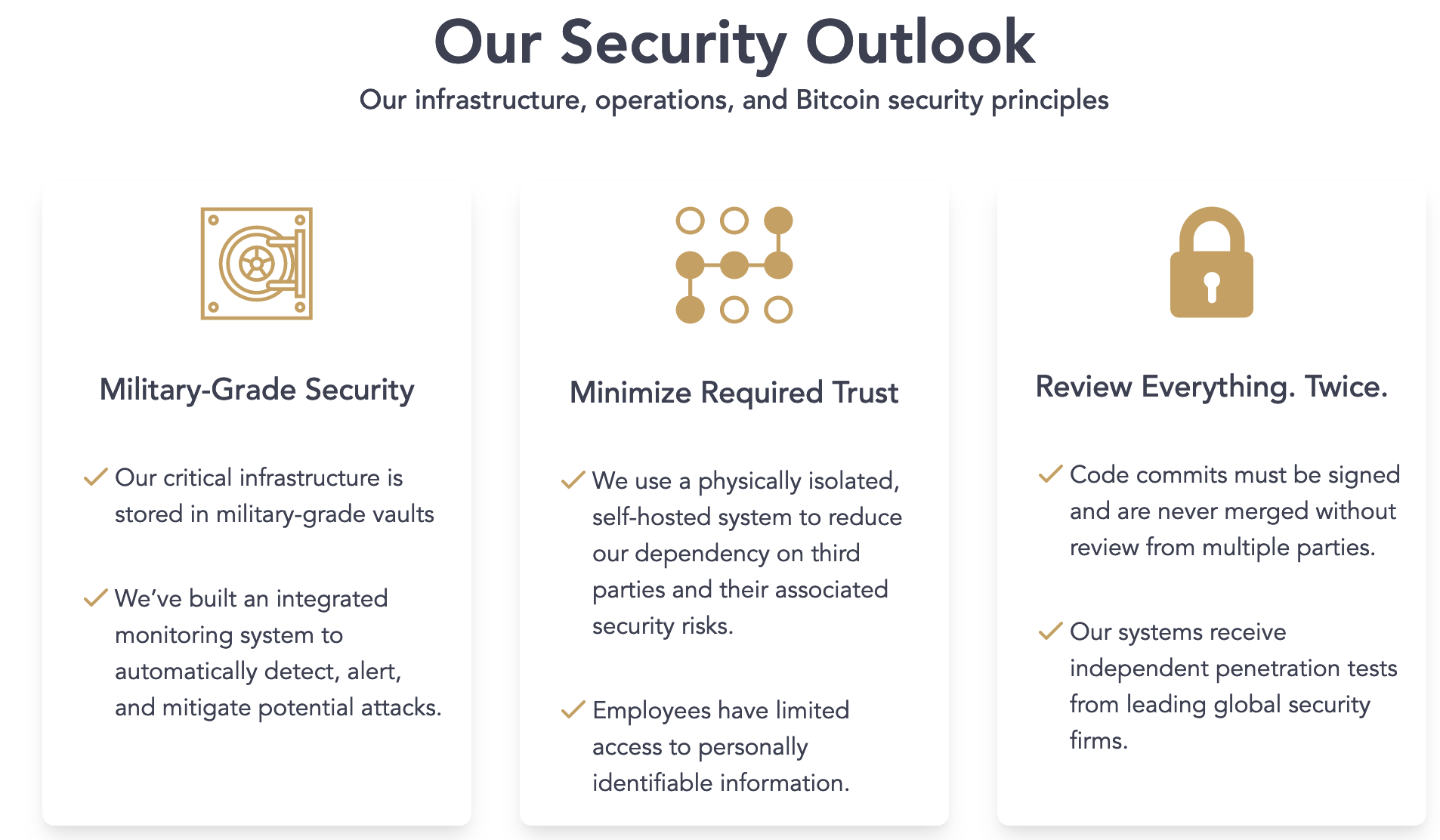 Here are some key facts about River's Bitcoin security, if you plan to store your coins with the company:
River stores all bitcoins offline and in secure cold storage
River.com requires 2FA authentication for all accounts
The company secures all of its cold storage using military grade technology
Is River.com Legit?
River.com is a VC funded crypto exchange. In 2021, it raised $12 million USD in Series A financing, led by Goldcrest Capital.

River is based in San Francisco and has over 25 employees. Here are some of the employees names from River.com's about page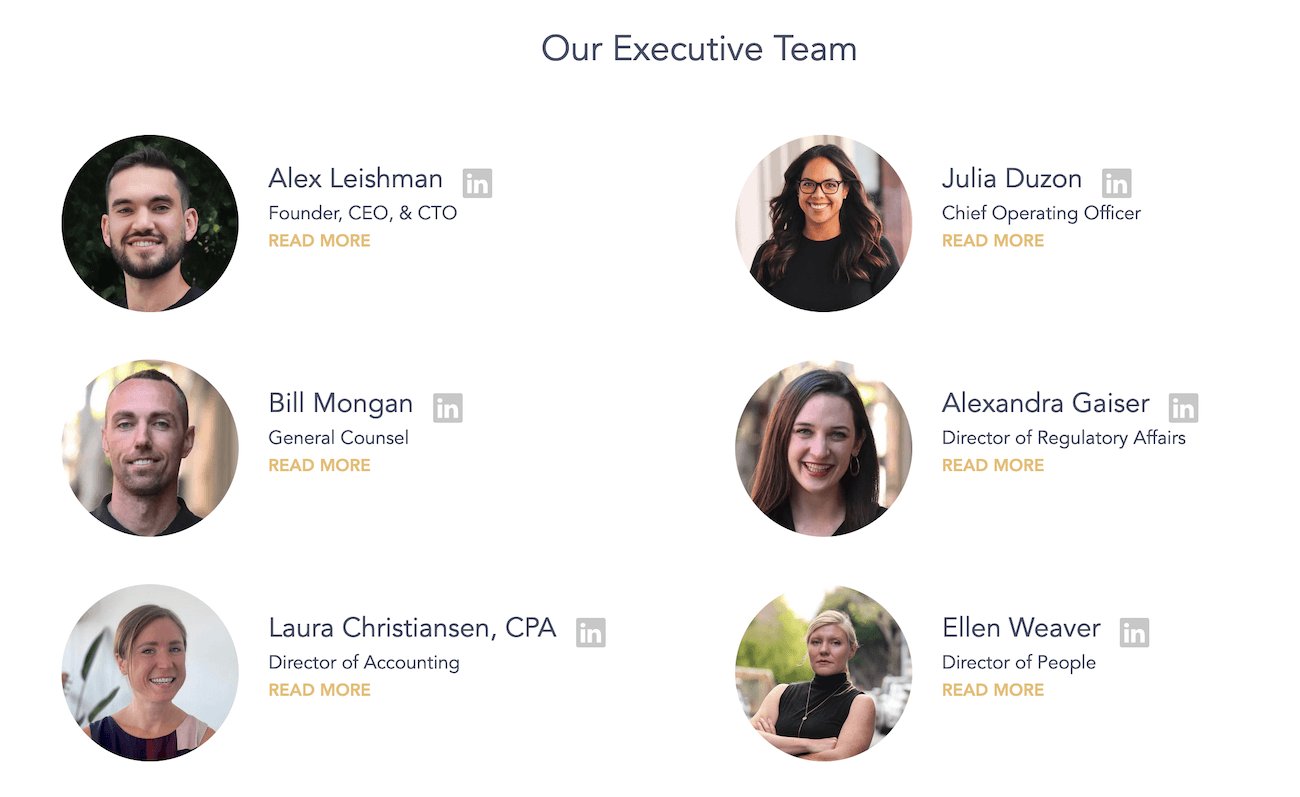 How Does River.com Work?
In short, River works like this:
Create an account
Connect bank account
Buy Bitcoin

How to Buy Bitcoin on River
Once you sign up, you'll be greeted with this dashboard: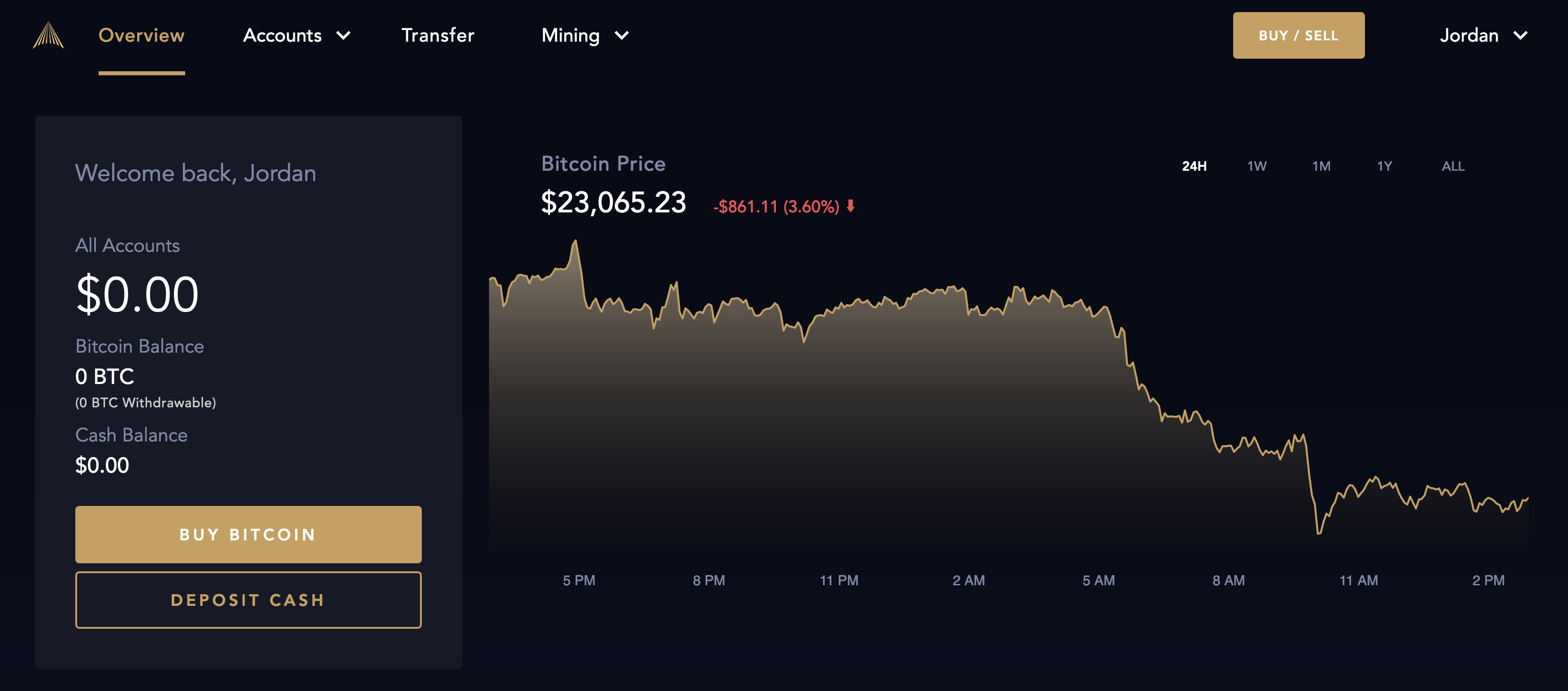 You can hit "Buy Bitcoin" to connect a bank account. Selecting "Deposit Cash" will allow you to make a direct wire transfer to deposit cash.
Under the dash, you can view mining hardware available to buy: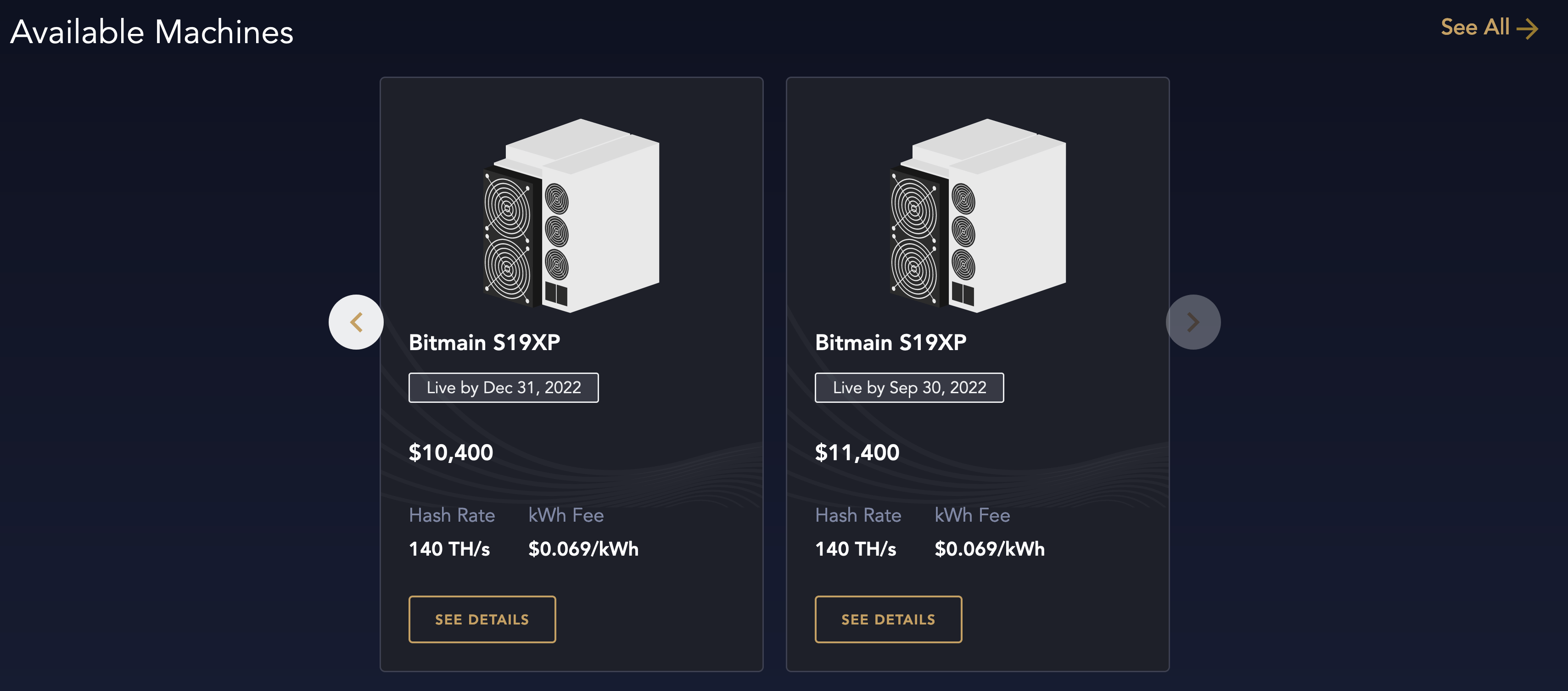 Under the mining section, you will be able to view your total account balance, in BTC and USD: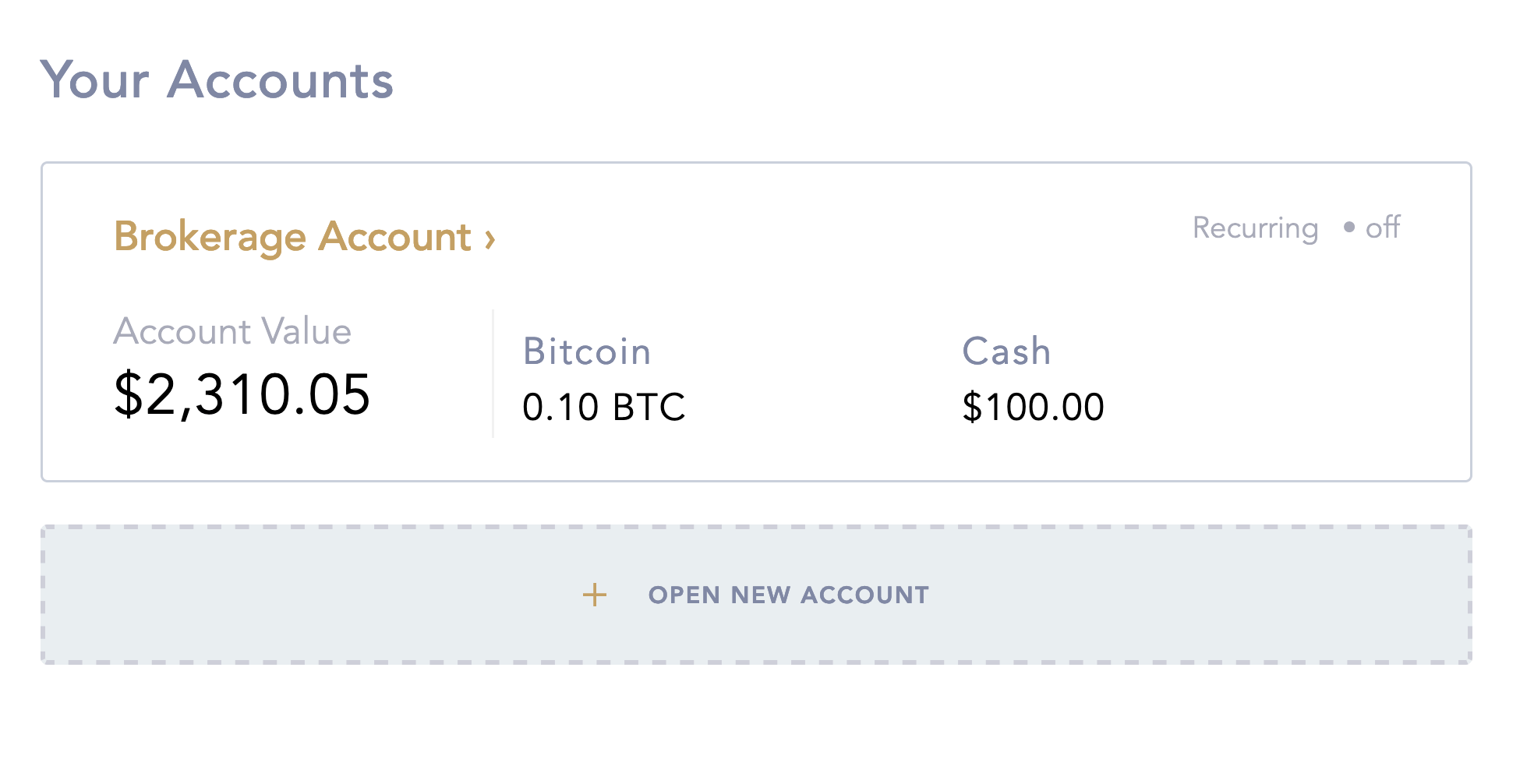 Private Client
River offers a service called "Private Client". The main benefit of this service is the ability to buy larger amounts and also speak with someone on the phone.
Most Bitcoin exchanges make you buy online, however, with River Private Client you can have someone walk you through the entire process.
Mining
River Mining allows you to buy Bitcoin miners. The company will find a place to host your miners, meaning you do not need to worry about dealing with the machines or transport.
Right now, River Mining offers the following hardware:
Bitmain S19j Pro
Bitmain S19XP

How would River Mining work for you?
Basically, you would buy hardware through River.com. They will find a place to host your miner. Once the miner is setup, you will receive Bitcoin payments for the money your miner earned daily in your River.com account.
Fees & Rates
River charges fees based on how much Bitcoin you buy:
| Order Size | River Fee |
| --- | --- |
| Less than $250,000.01 | 1.20% |
| Between $250,000.01 and $1,000,000 | 1.00% |
| Between $1,000,000.01 and $5,000,000 | 0.90% |
| More than $5,000,000 | 0.80% |
River offers recurring buys for no fees. A recurring buy is when you tell River to automatically debit your bank account either monthly or weekly to buy bitcoins.
Supported Regions
River.com works in 48 states. Nevada and New York residents are not able to use River at this time.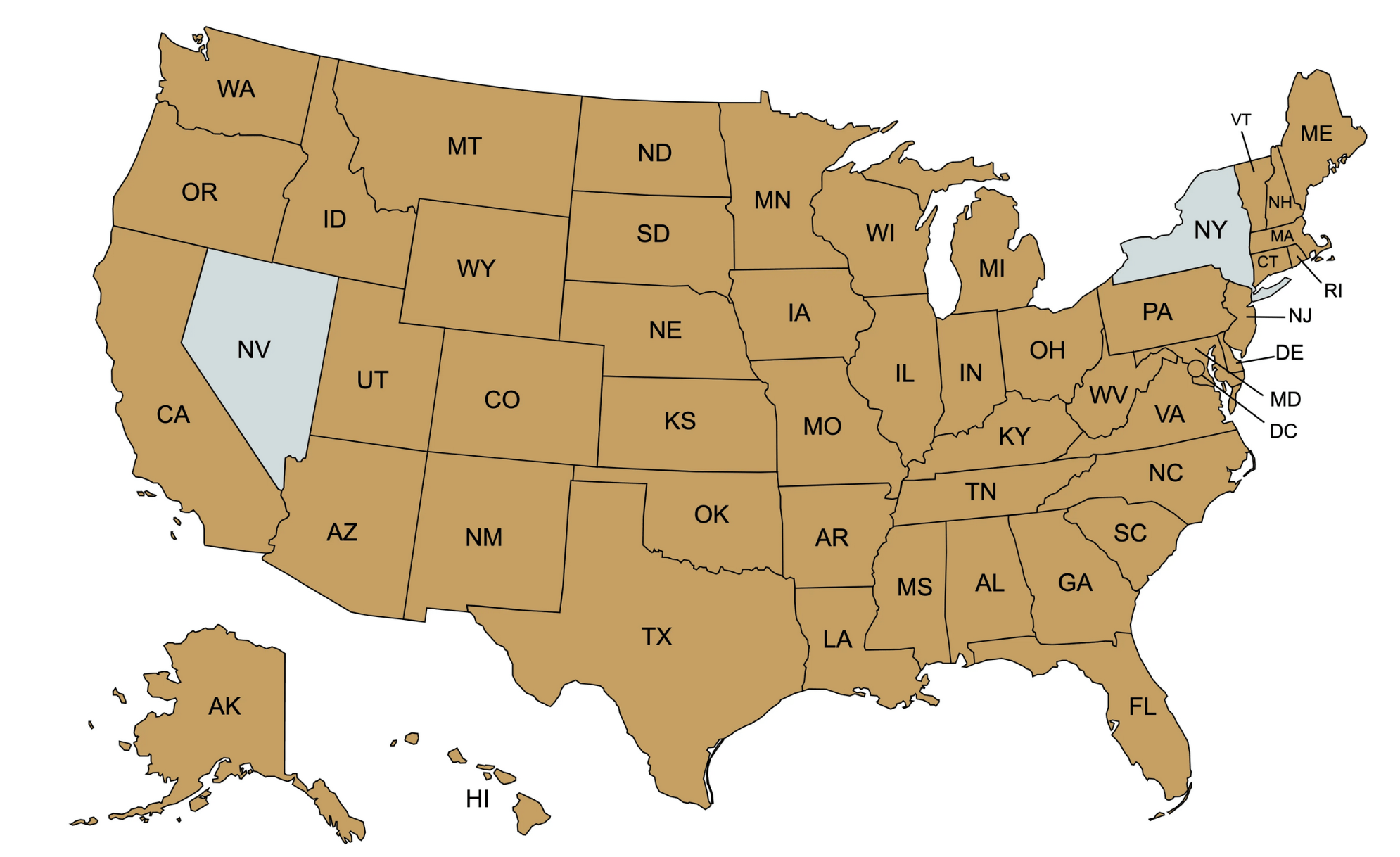 App
The River.com app is available on iOS. An Android app is not available yet.
The app allows you to buy bitcoin from your phone, setup recurring buys, and also buy and manage your mining.
The app has 4.7 out of 5 stars in the app store and offers a very smooth user experience.
River.com Alternatives
River.com's biggest competitor in the USA is Swan Bitcoin.
Swan is also Bitcoin-only and offers similar features. The main difference is that Swan Bitcoin's fees are 0.99% while River.com's start at 1.2%.