We may receive advertising compensation when you click certain products. Before jumping into this page, an important disclosure.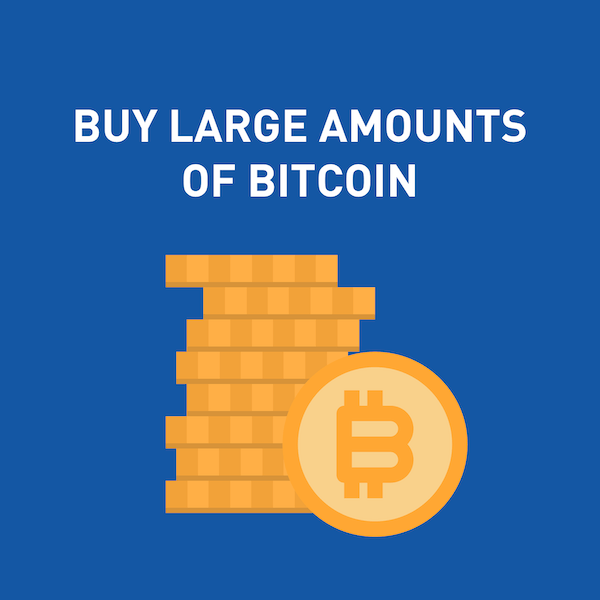 Bitcoin is becoming attractive as a speculative investment as more people begin to doubt the existing financial system and fiat currencies in favor of blockchain assets.
Because of this the question "how do I buy large amounts of bitcoin?" is popping up frequently. Most of the exchanges used to purchase bitcoin have a dollar amount and order maximum per purchase, and with the increase in the bitcoin price, these requirements can limit single purchases. This post will show you how to navigate the purchase of a large amount of bitcoin.
Use OTC Brokers and Cryptocurrency Exchanges
Over-the-counter crypto exchanges have helped increase liquidity. Large players now have more options to deal with large blocks of bitcoin, thanks to the companies discussed in depth below.
Just be aware that in many (if not most) cases, buying large amounts of Bitcoin will mean paying a premium over the spot price. This is especially true for OTC purchases. This premium may seem to counter how most purchases work since bulk purchases usually come with a discount. However, large transactions are harder to fill than small ones, and the profit made on them is less since most exchanges make money on transaction volume.
Online Cryptocurrency Exchanges
The OTC crypto exchanges require you to call and communicate on the phone. If you want to buy large amounts of bitcoin online, try one of these exchanges:
Popular Exchanges

Bits of Gold

BUY NOW

at BoG's Secure Site

Promotion

Referral Program

Crypto exchange based in Tel Aviv
Buy with card, cash or bank transfer
Supports Bitcoin & Ethereum

Rain

BUY NOW

at Rain's Secure Site

Serves UAE, Saudi Arabi, Kuwait, Oman, Bahrain
Rain is based in Middle East
High buying limits

WazirX

BUY NOW

at WazirX's Secure Site

Promotion

50% Referral Commission

Crypto exchange based in India
Deposit INR with IMPS & UPI
Low fees and many coins

CoinJar

BUY NOW

at CoinJar's Secure Site

Promotion

500 CoinJar Points

Australian crypto exchange established in 2013
1-on-1 service with assets supported by deep liquidity
Competitive rates and flexible settlement

eToro

BUY NOW

at eToro's Secure Site

Account Minimum

Starts from $50

Well-known and trusted exchange
Interface is clean and easy to use
Your capital is at risk.

Luno

BUY NOW

at Luno's Secure Site

Best for Nigeria, South Africa, Indonesia, Malaysia
East to use interface
Trusted exchange

Satstreet

BUY NOW

at Satstreet's Secure Site

Best for buying large amounts: $25k CAD minimum buy
Private Banking Experience
Regulated and compliant MSB under FINTRAC

Bitbuy

BUY NOW

at Bitbuy's Secure Site

Exchange based in Canada
Very high buy and sell limits
Supports Interac & wire

Netcoins

BUY NOW

at Netcoins' Secure Site

Crypto exchange based in Canada
Many payment methods available
Get $10 CAD upon making $100+ in trades

CoinJar

BUY NOW

at CoinJar's Secure Site

Promotion

500 CoinJar Points

Crypto exchange established in 2013
1-on-1 service with assets supported by deep liquidity
Competitive rates and flexible settlement
Best OTC Brokers
Coinbase Pro
Coinbase Pro is separate from Coinbase's brokerage services. Coinbase Pro is currently the largest U.S. based Bitcoin Exchange, with around 7,000-10,000 BTC traded daily.
Coinbase Pro is available in all of the USA besides Hawaii.
It is also available in the following EU countries: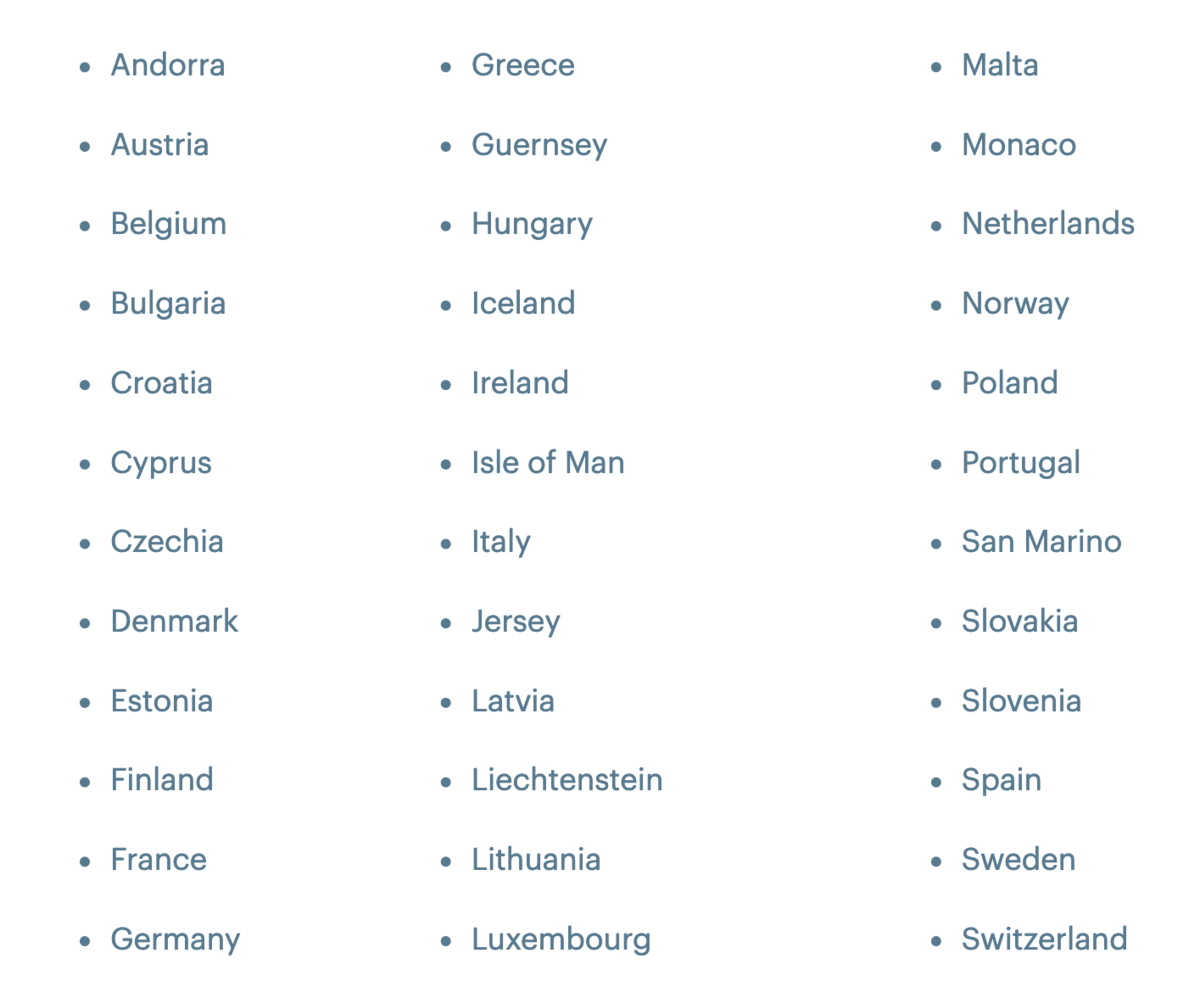 Coinbase
Coinbase is a good option for individuals who want to buy large quantities of bitcoin. It's also one of the easiest ways to buy bitcoin in the US, Canada, or Europe.
Fully verified users can buy up to $50,000 worth of bitcoin per day on Coinbase, through a connected bank account via ACH bank transfer, or with a wire transfer.
Coinbase sells Bitcoin at a fixed rate, which is generally very close to market price. The downside to Coinbase is the 1.49% fee per transaction. If you buy $50,000 worth of bitcoin, you'll pay a $500 fee and receive $49,500 worth of bitcoin. To prevent paying a fee and to select your own price, see the next option on this list.
Users in select states can request to raise their deposit limit from $50,000 to $100,000. If your request is granted, deposits over the $50,000 per day must be made with a wire transfer.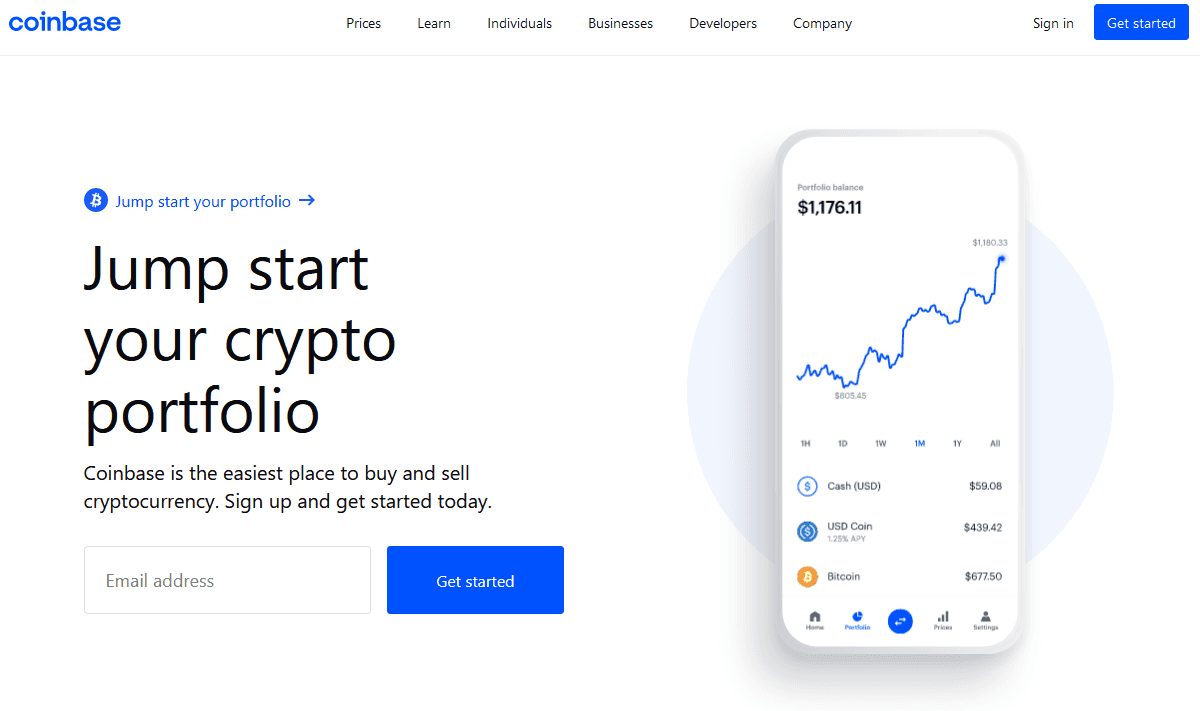 The Winklevoss twins launched Gemini in November 2015. Gemini works with both individuals and institutional clients.
Fully verified users have high deposit limits. While the exchange has received a lot of hype, it's not yet shown in its volume. Due to this users may have a tough time making use of their large deposits. In the future, this may be a better option.
In January 2022, Gemini agreed to purchase BITRIA, acquiring its tools that allow for advisors to manage holdings of cryptocurrencies for clients. This is thought to allow the company to expand into the wealth management area and offer full-service digital asset management in addition to the traditional portfolio management systems.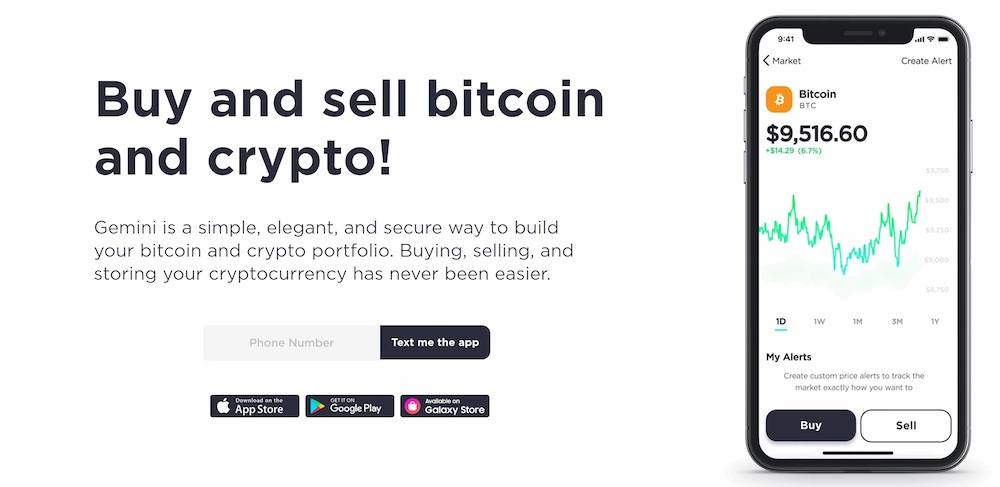 Cumberland Mining
Cumberland Mining is one of the leading OTC liquidity providers in the digital currency space. It is a subsidiary of DRW Trading, a prominent financial cryptocurrency trading firm.

As one of the few institutional trading firms in the digital currency space, it helps provide global liquidity to the overall ecosystem through competitive markets/prices. It offers Bitcoin (BTC), Bitcoin Cash (BCH), Ether (ETH), Litecoin (LTC) and others to intuitional investors who want to make large orders using USD, EUR, GBP and other fiat currencies.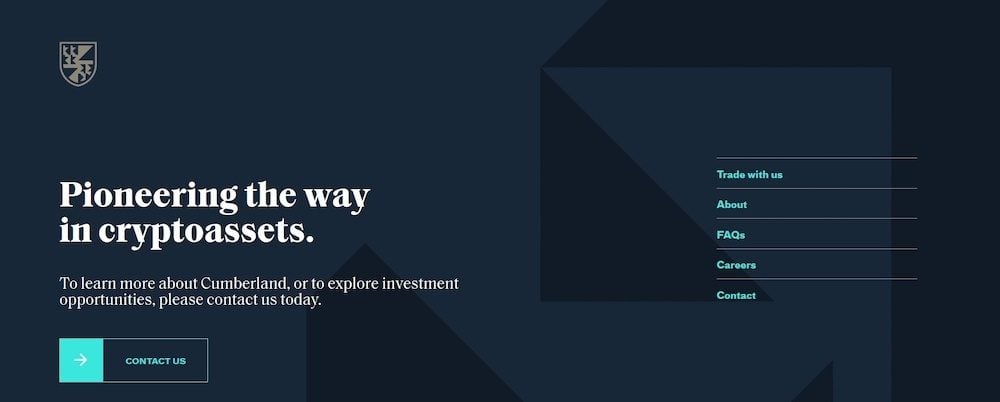 Genesis Trading
Genesis is an OTC trading group and trading platform based in New York other investment groups.
Genesis has a minimum trade size of 25 BTC, but the average trade is much larger:
"2021 was a pivotal year for the crypto industry, and one that demonstrated the merits of smart tactical trading around a core position," said Michael Moro, CEO of Genesis.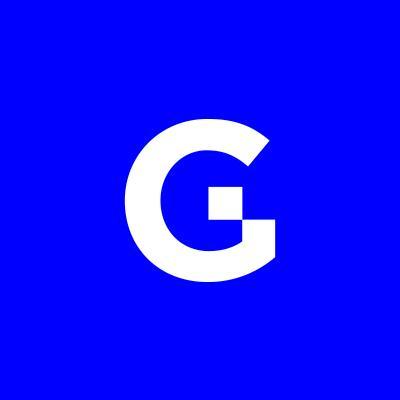 Genesis Trading
Genesis reported that for the 2021 trading year their spot trading volumes increased nearly 6x over 2020 to $116.5 billion.
Genesis isn't open to everyone. You must apply and get approved in order to make a trade.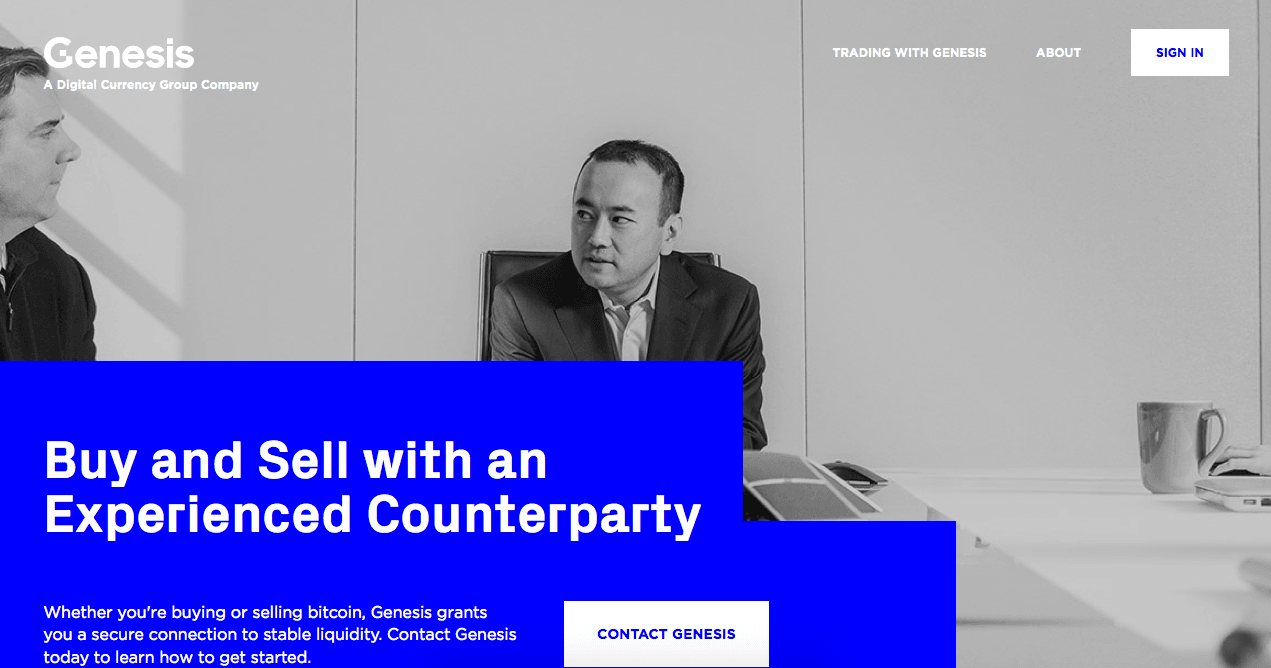 -
FAQ
What is the maximum amount of Bitcoin I can buy?
There is no legal maximum to the amount of Bitcoins you can buy. If your country will allow you to buy any Bitcoin, you can buy as many as you want.
The only real limit is the total amount of Bitcoin: 21 million. Obviously you cannot buy more than are in existence.
How many Bitcoins can you sell at once?
You can sell as many Bitcoins as you want on pretty much any exchange. The issue would be getting your fiat off the exchange, as most exchanges have daily, monthly, and yearly withdrawal limits that differ based on what level of KYC you have undergone.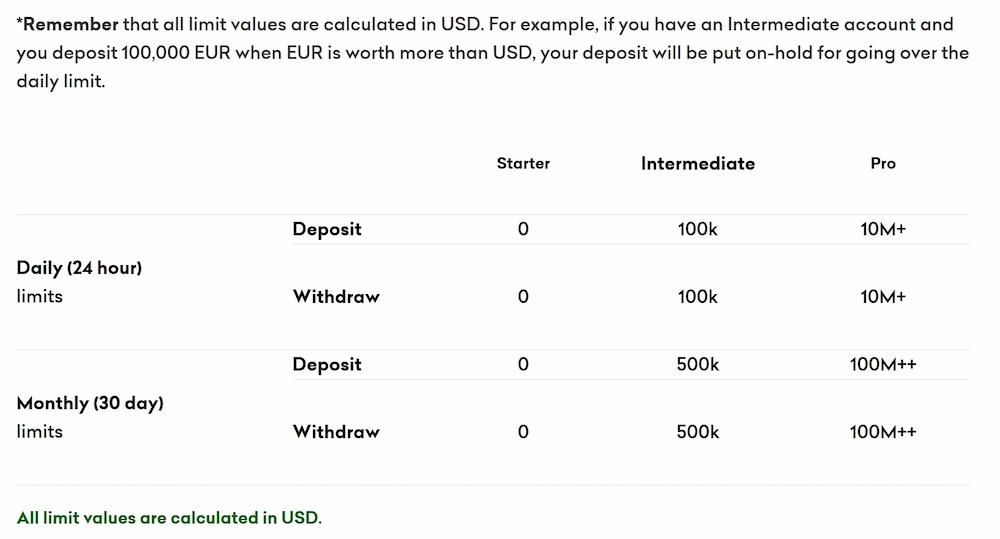 Kraken's fiat withdrawal limits - higher tier traders can withdraw A LOT of fiat every month
How much Bitcoin can you withdraw per day?
This depends on the exchange. Most crypto exchanges have withdrawal limits that prevent you from withdrawing digital assets above a certain amount of coins per day. Check your exchanges FAQs to find out what their limits are, and do your best to work with exchanges with large withdrawal limits.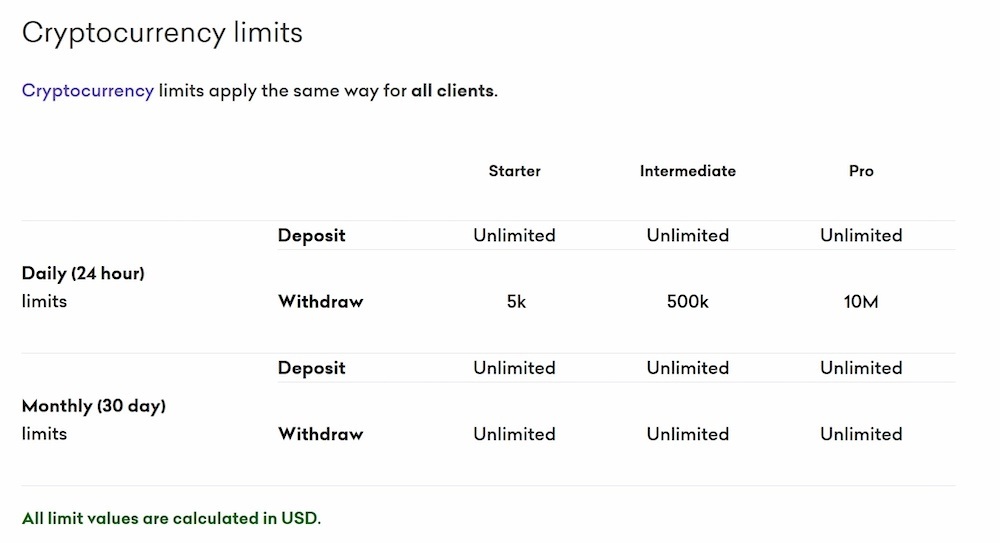 Kraken's crypto withdrawal limits - higher tier traders can withdraw A LOT of Bitcoin every month
Can you buy .1 Bitcoin?
Yes, you can buy as much or as little Bitcoin as you want. Most exchanges do have a minimum purchase limit, however the minimums are well below .1 Bitcoin on any exchange.
Where should I keep a large amount of Bitcoin?
If you have bought (or are planning to buy) a large amount of Bitcoin, you need to keep your coins in a hardware wallet.
The nice thing about hardware wallets is that the private key that holds your Bitcoins is never exposed to the internet which makes it almost impossible to steal your coins in a hack.
The only thing you have to do once you buy your crypto assets is withdraw them to an address generated by your hardware wallet and be sure to make a backup of the wallet when you set it up.
If you have a truly astounding amount of Bitcoin (for instance, more than $100,000 worth), one hardware wallet may not be secure enough. For this, you should look into creating a multisig wallet with 3 or more hardware wallets of different make and models. Using a multisig means that coins cannot be spent unless 2 of the 3 or sometimes 3 of the 3 signatures for the wallet all sign the transaction.
It's sort of like multifactor authentication, but for Bitcoin.
Unchained Capital has an experimental multisig software called Caravan that makes this easier to implement these days.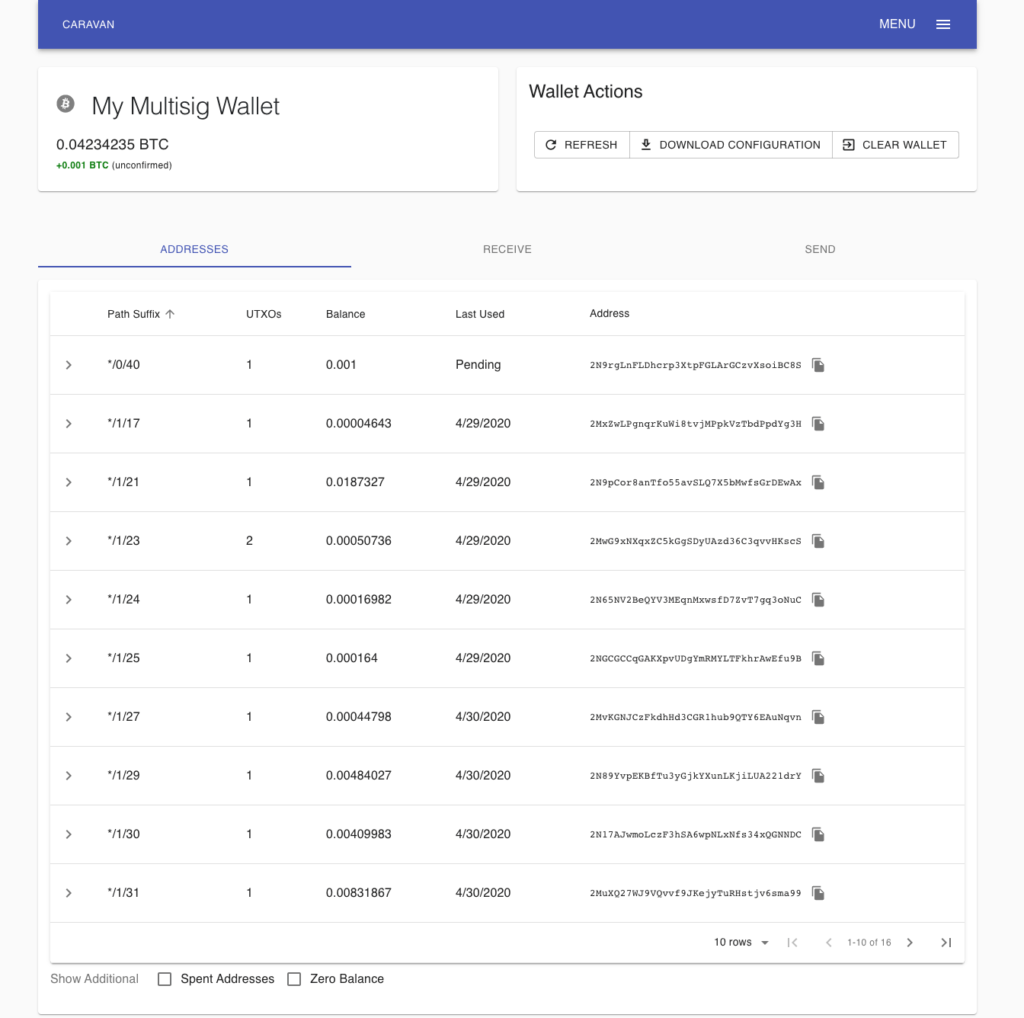 Unchained Capital's Caravan software
Another option for easy multisig using a clean desktop UI comes from Specter.
Thankfully, full node software developers like mynode have integrated caravan and specter into their software to make it easier. And if you are holding that much Bitcoin, you should be running a full node anyway.